Related keywords
Thousands of teachers are expected to take to the streets on Tuesday over planned reform of France's middle schools or collèges.
Yanis Varoufakis will have a meeting with Michel Sapin in Paris on Sunday ahead of plans by Greece to renegotiate its debt burden.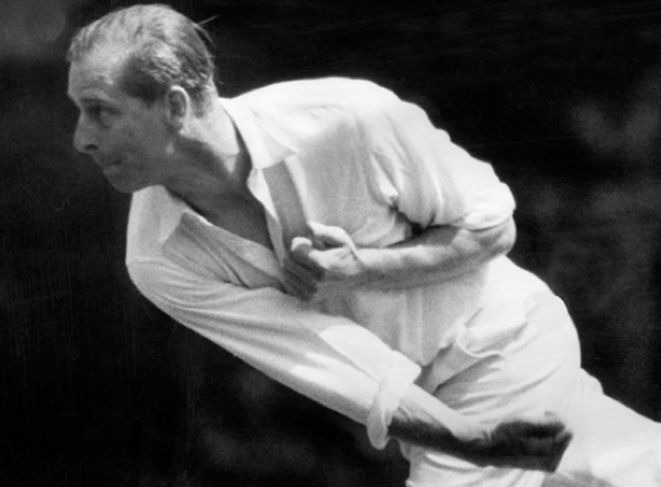 Philip de Grèce devenu Mountbatten.
The British Queen Elizabeth II is in France for the D-Day commemorations, in what may prove to be her last trip to the country. At her side as usual – or rather, two paces behind – is her consort Prince Philip. Mediapart's Antoine Perraud takes a look at Philip's close connections with France as a child and comes up with a theory about why the gaffe-prone consort behaves and talks as he does. According to this theory Prince Philip has sought – not always entirely successfully – to suppress his colourful and varied family roots in order to conform to the demands of the British monarchy. And now, argues Perraud, Prince Philip has himself become a symbol of a once diverse and dynamic Europe that has lost its way.