Related keywords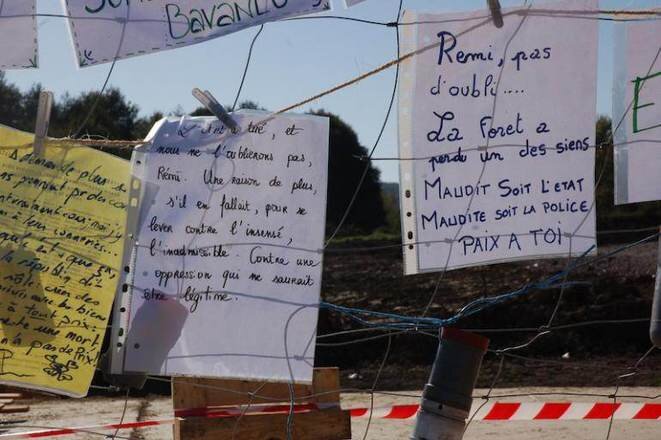 Tributes to the memory of student Rémi Fraisse, who died in October 2014. © Mediapart
Mediapart can reveal new evidence from witnesses that puts a different perspective on the death of botany student Rémi Fraisse during a protest against the building of a new dam at Sivens in south-west France in October 2014. Statements from several eye witnesses show that Rémi, 21, had his hands in the air and was calling on gendarmes to stop firing when he was struck and killed by an offensive grenade. Their accounts also cast some doubts over the version of events given by the authorities about the student's death. Mediapart's legal affairs correspondent Michel Deléan reports.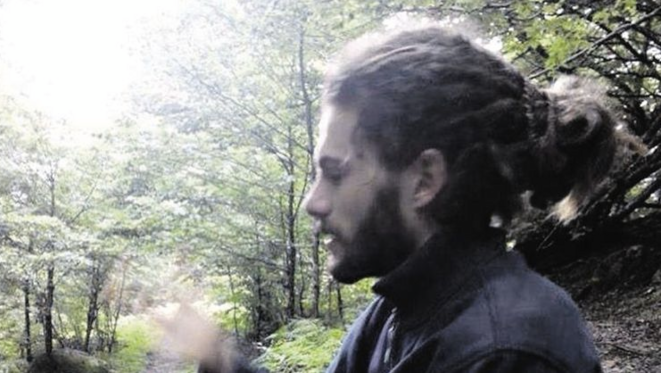 Rémi Fraisse © DR
The French state knew almost immediately what caused the death of 21-year-old student Rémi Fraisse at an eco-protest on October 26th, but sought to hide the facts for 48 hours. That is the clear implication of the initial findings of the independent judicial investigation into Fraisse's death at the Sivens dam protest in south-west France, details of which have been seen by Mediapart. These preliminary findings, backed by witness statements from gendarmes at the site, show that the forces of law and order were aware straight away that the botany student had died directly as a result of an 'offensive' grenade thrown by one of them. In an emotional statement the student's family has formally asked President François Hollande to explain why the government took two days to recognise what happened, and why a grenade packed with explosives was thrown at Rémi in the first place.
A police grenade is suspected of killing Remi Fraisse, 21, during clashes between police and opponents of a dam project in SW France.