A toddler and his 10-year-old sibling leapt from a window of an apartment block in Grenoble as black smoke billowed from their home.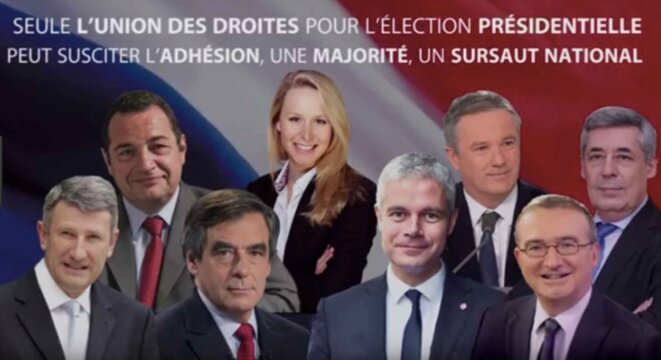 The hard and far right narrative came undone in France's Parliamentary elections.
The fact that a party that did not even exist just over a year ago has just won an absolute majority in the French National Assembly has inevitably excited surprise among commentators. But, argues Hubert Huertas, one remarkable aspect of the recent presidential and legislative votes has largely gone unnoticed: the death of the notion that French society was on some inevitable path towards the far right. This theory, which was enthusiastically adopted by Nicolas Sarkozy and exemplified by the Front National, has been comprehensively demolished, he says.
Grenoble joins with publishing house Short Édition to offer transport users five-minute, paper-printed literary reads via public vending machines.
There are also reports of explosion at gas factory near Grenoble, east France, and of more victims, as one man arrested claims 'Isis' link.
According to French media the 20-year-old had been to the Congo and Sierra Leone, areas devastated by the deadly virus over the past year.
French experts investigating the accident that left the Formula One legend with serious head injuries hope footage will explain how it happened.
Doctors say they are working around the clock to save life of Formula One racing legend who is now in 'critical condition' after fall in French Alps.
Five people died after a light aircraft in which they were travelling crashed into woodland near the city of Grenoble in south-eastern France.
The French Republican mantra of Liberté, Égalité, Fraternité has arguably cast a veil over prejudice and discrimination in some of the country's institutions because of a widespread belief that if equality has been decreed, it must exist. But now, an unusual grass-roots study is being run in five schools in the city of Grenoble, southern France, to investigate evidence that children from families of non-French ethnic origin are, against their will, guided to a future professional life that offers fewer opportunities than for others. Lucie Delaporte reports on a taboo subject that has divided experts and evaded proper public debate.