Related keywords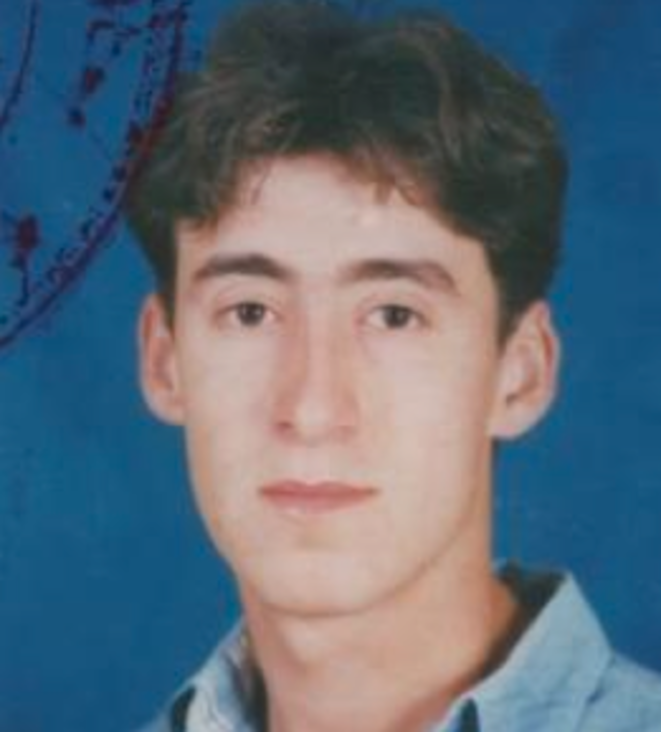 © (dr)
The US detention camp of Guantánamo Bay in Cuba continues to hold 166 prisoners, of which some 100 are officially regarded as ready for release. But many of these remain trapped within the camp because returning them to their countries of origin is considered by the US as too risky either for security reasons or for their personal safety. Algerian national Nabil Hadjarab, 32, (pictured) is one of those. His situation could be resolved if he were released to France, where he was raised and where his family reside and are ready to look after him. But, writes Mediapart international affairs specialist Thomas Cantaloube, Hadjarab's freedom is blocked by the French authorities who continue to ignore appeals for his transfer and who, by doing so, contribute to the status quo at the highly controversial camp that President Barack Obama promised, in vain, he would close.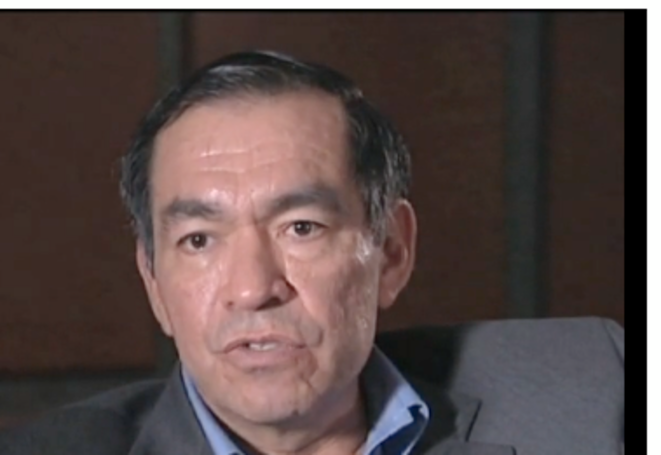 Le général Sanchez (vidéo dans l'article)
'Torture made in USA', an award-winning French-produced documentary on the systematic practice of torture by the US in operations in Afghanistan, Iraq and the prison camp at Guantánamo Bay, has just been released in France on DVD. First presented online by Mediapart, it contains exclusive interviews with high-ranking US officials and notably General Ricardo Sanchez (photo), former commander of the coalition ground forces in Iraq, who "unequivocally" confirms the use of torture. Along with a presentation of the documentary, Thomas Cantaloube analyses here the legal black hole created by a key element of this policy, the camp at Guantánamo Bay, and why US President Barack Obama has failed his pledge to close it.