Related keywords
The French president, the first to make an official visit to the Caribbean island, sidestepped demands for repayment of imposed 19th-century debt.
Racism watchdog group says it will file a legal suit against French state-owned bank Caisse des Depots over its role in the slave trade in Haiti.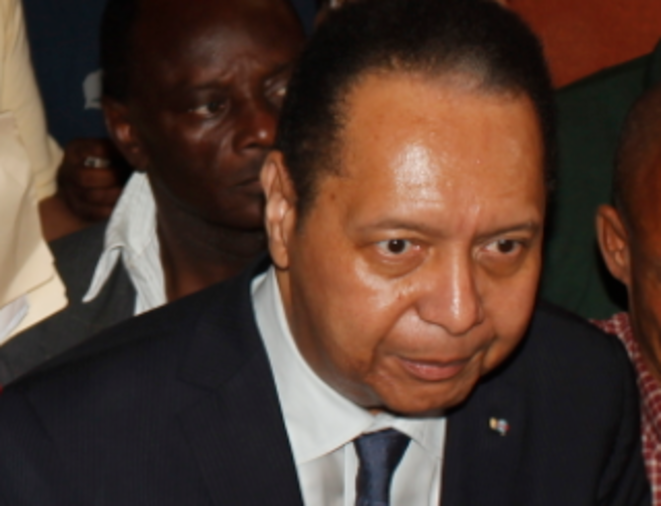 © Francis Concite
Confusion continues to surround the circumstances of the surprise arrival in Haïti on Sunday of the country's former dictator Jean-Claude 'Baby Doc' Duvalier (right), after 25 years of exile in France. While the Haïtian senate has summoned the country's justice and interior ministers and police chief to explain events in a special hearing Thursday, questions are raised over how the former despot was able to leave France on an expired diplomatic passport.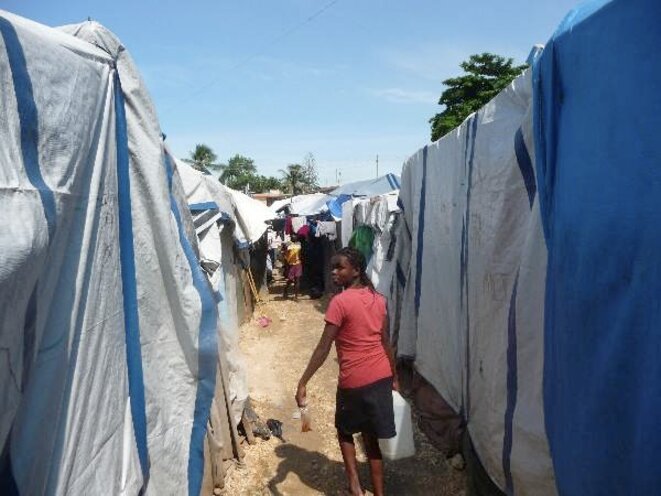 Dans le parc Sainte Thérèse, 2.500 réfugiés. © (F.Bt.)
Cholera has entered the Haitian capital Port-au-Prince, devastated by an earthquake in January. Mediapart editor François Bonnet reports from a country on the verge of an unprecedented health catastrophe and a major social and political crisis, amid popular fury towards the authorities accused of negligence and corruption and at the peace-keeping force for allegedly introducing the epidemic.