Budget minister Jérôme Cahuzac has adopted a fresh strategy as he tries to defend himself against Mediapart's investigation that shows he had an undisclosed Swiss bank account until 2010. Cahuzac is trying to get the bank to waive its banking secrecy rules to confirm he held no such account – something the bank has so far refused to do. But as François Bonnet and Dan Israel point out, behind this apparent delaying tactic there is a clear conflict of interest between Cahuzac the budget minister and Cahuzac the private bank customer. Which is why, they argue, only an independent judicial investigation can get to the heart of the affair.
For more than ten days budget minister Jérôme Cahuzac has either refused to comment or set up a media smokescreen over key elements of Mediapart's claim that he had a secret Swiss bank account until February 2010. So far the government has backed the minister, who has denied ever having such an account. Here Mediapart's editor François Bonnet details the five crucial points over which the minister still needs to respond, including the recorded conversation in which Cahuzac is clearly heard discussing the UBS bank account in Geneva.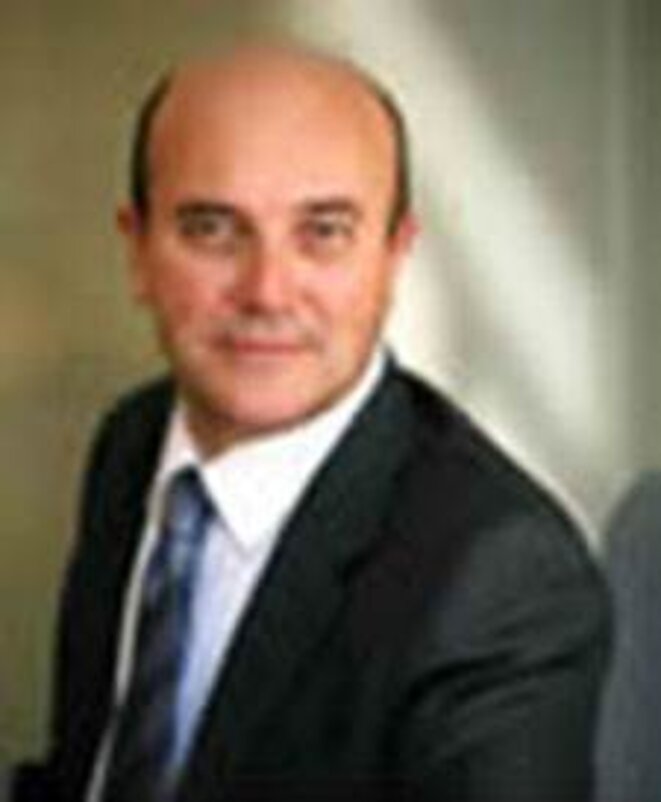 Jérôme Cahuzac, the budget minister accused of having a secret Swiss bank account until 2010, has amassed considerable wealth from his work as a hair transplant surgeon and consultant. Mediapart can reveal the name of the man who handles the minister's personal wealth, the ultra-discreet Hervé Dreyfus (see photo, right). Mediapart can also disclose it was Dreyfus to whom Cahuzac was talking during his now infamous telephone conversation when he was accidentally recorded talking about the Swiss account – whose existence he still continues to deny. Fabrice Arfi, Dan Israel, Mathilde Mathieu and Martine Orange investigate the financial background and contacts of France's under-fire budget minister.