Related keywords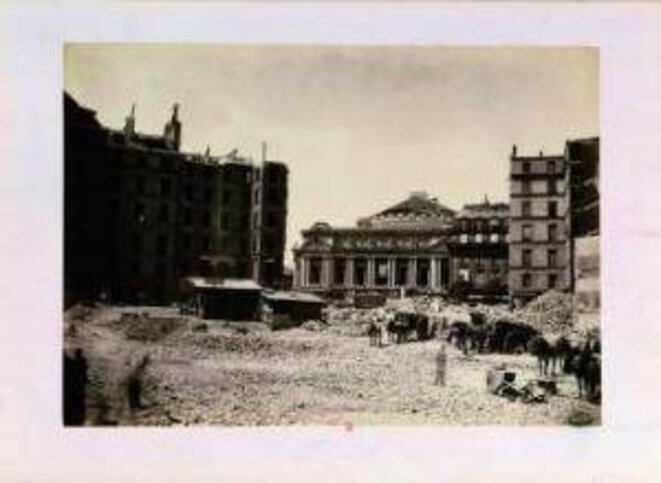 For some people France's capital city nowadays resembles a giant museum. But in his superbly-illustrated book L'Invention de Paris, author Éric Hazan argues that the story of Paris is in fact one of constant change and motion. The work also describes how the city has always outgrown the historical and geographical boundaries that have been imposed upon it - a process that is continuing to this day. Dominique Conil sifts through this compelling volume.
Following the creation of an independent Greece in 1830, the country's administration has been significantly shaped by European models, while its cultural, religious and historical heritage, along with its geographical situation, have given the country, the first European state to have emerged from the Ottoman Empire, an exceptional political and economic destiny. In this interview with Joseph Confavreux, Geneva-based historian Dimitri Skopelitis offers a historical insight into the nature of the current turmoil in Greece, tottering on the brink of bankruptcy, its future within the European Union still uncertain, and the complex relationship between the population and the State.
Daily Telegraph Paris correspondent Henry Samuel examines the trials and tribulations of France and Britain's "je t'aime moi non plus" relationship.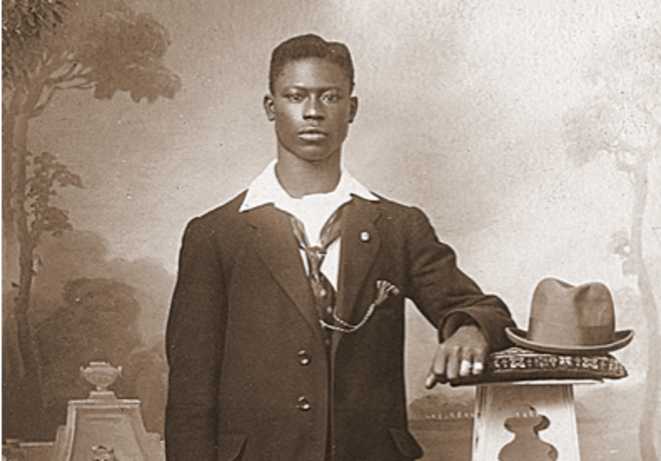 A major work just published in France charts the rich and very diverse history of the country's black population from the late 17th century to current times. "We wanted to make this history a visible one, with all the markers of grand history", explains historian Pascal Blanchard, editor of La France noire, trois siècles de présence, ('Black France, a presence over three centuries'). The book blows away many social myths, and fills the deafening silence of traditional teaching that ignores the place of black people in the making of the history of France. Here, Blanchard tells Joseph Confavreux how he and his team approached this ambitious project and comments for Mediapart a series of documents contained in the work.
French school teaching books offer a stereotyped, partial, sexist and always minimal record of the place of women in History, according to a study published this month and which confirms the conclusions of various official reports carried out over the past decade. The study, by the Hubertine Auclert Centre, a semi-public institution for the promotion of gender equality, was so damning that none of the 11 books examined were considered worthy of a prize of excellence. Lucie Delaporte reports on its findings.