Keyword: hydroxychloroquine
Related keywords
The battle to use the drug in France has been waging for the past two months.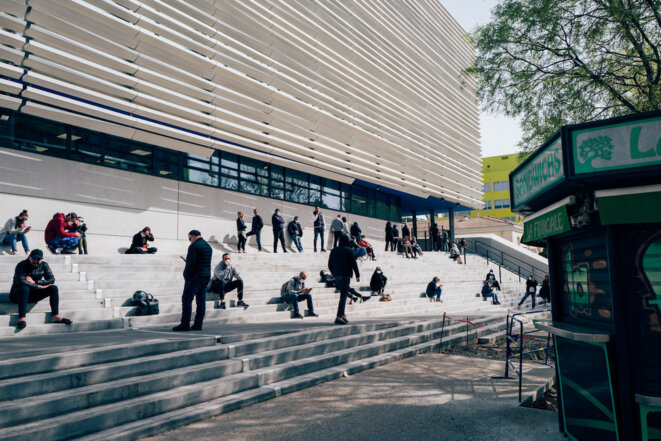 The front of the infectious diseases unit headed by Professor Didier Raoult at the IHU Marseille teaching hospital, March 22nd 2020. © Laurent Le Crabe / Hans Lucas / Hans Lucas via AFP
In China and the United States, as well as France, the drug chloroquine is one of the main focal points in the race to provide an effective treatment for the Covid-19 coronavirus. So far there is still insufficient data to show whether this anti-malaria drug will prove useful in treating people infected with the virus. And a French study praising its benefits has become mired in controversy. Rouguyata Sall reports.