Related keywords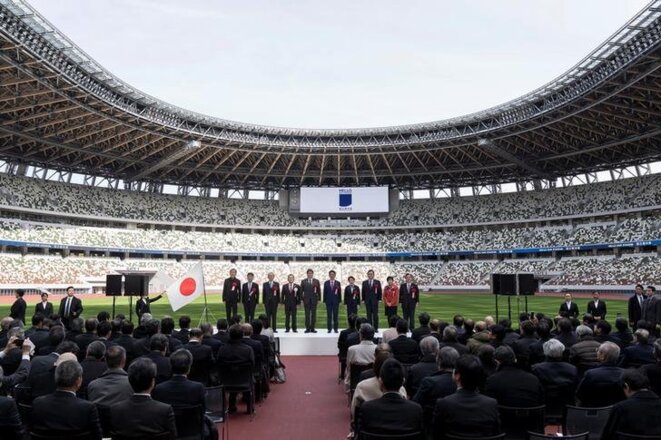 The December 2019 inauguration ceremony for the New National Stadium in Tokyo which will be used for the 2020 Games. © Reuters
Documents obtained by French investigating judges show how the former head of the International Association of Athletics Federations, Lamine Diack, "coordinated" the votes of African members of the International Olympic Committee in 2013 to help ensure Tokyo was awarded the 2020 Games. Meanwhile just before and after the vote, an offshore company linked to Diack's son received a total of 2.3 million dollars from the Japanese bid committee. Yann Philippin and Antton Rouget report.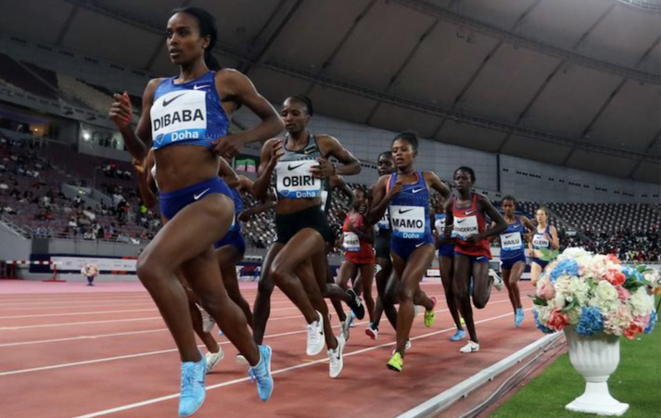 A race during the IAAF Diamond League competition on May 3rd 2019 in Doha. © Reuters
Qatar promised 37.5 million dollars to the International Association of Athletics Federations (IAAF) just hours before it won the right to stage the 2019 World Athletics Championships was awarded. Some 4.5 million of this was due to be paid to the son of the IAAF president at the time, Papa Massata Diack. The IAAF says that in the end that money was never paid to Diack. Yann Philippin and Antton Rouget report on the background to the awarding of the prestigious event now taking place at Doha in Qatar –and where the athletes have been sweltering in the heat.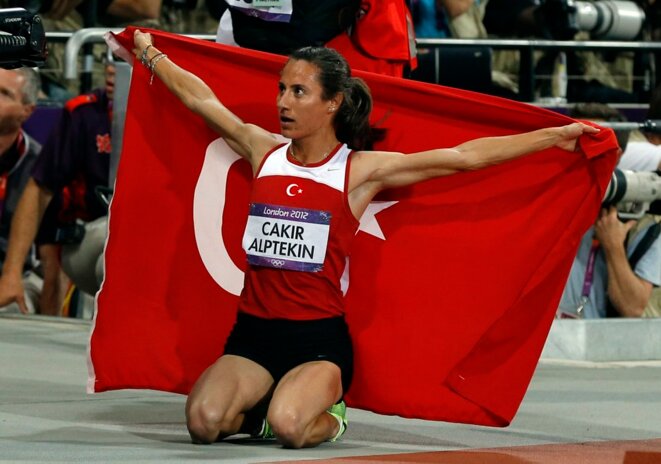 Turkey's Asli Cakir Alptekin celebrateS after winning gold in the women's 1500m final during the London 2012 Olympic Games at the Olympic Stadium August 10, 2012. REUTERS/Phil Noble (BRITAIN - Tags: SPORT ATHLETICS OLYMPICS) © Reuters
Amid the ongoing corruption scandal tearing apart world football governing body Fifa, the association governing world athletics, the IAAF, is now rocked by revelations of an extortion racket implicating both its former president and senior staff arrested last week in France and who allegedly demanded cash to cover up doping evidence against athletes. The IAAF scandal reaches a high point on Monday when a World Anti-Doping Agency commission will deliver a report of its investigation into the scam. Mediapart has gained advance access to the commission's disturbing findings. Federico Franchini reports.