Two years ago, as the international banking crisis swept the world, Iceland's economy collapsed through the floor. Thousands of Icelanders regularly took to the streets during the winter of 2008 to drive out their government, disgraced by revelations of corruption. Amid an atmosphere of revolution, and excited talk of remodelling society, the unprecedented mobilisations held high hopes of creating a new democratic platform on the island. So just what has changed since? Ludovic Lamant reports.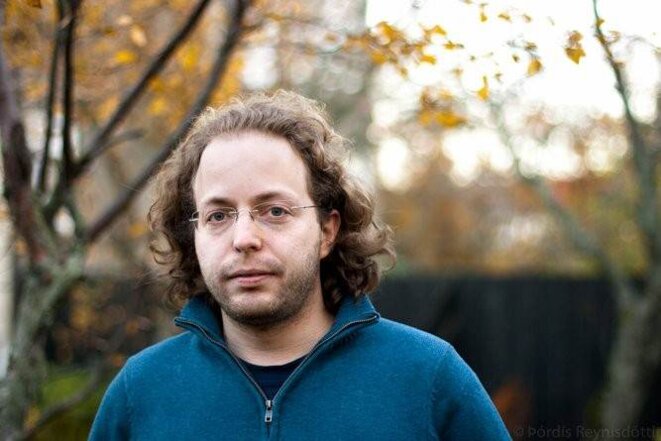 Smari McCarthy © Thordis Reynisdottir
In June 2010, the Icelandic government started on a vast legal and technical project aimed at turning the island into an aggressively protective haven for investigative journalism and internet freedom. Baptised the Icelandic Modern Media Initiative, it hopes to launch in 2012 and could eventually host most of the world's online press. Here, Ludovic Lamant talks to the project's co-founder and spokesman Smári McCarthy (photo) on its reasons for being and its development so far.