Related keywords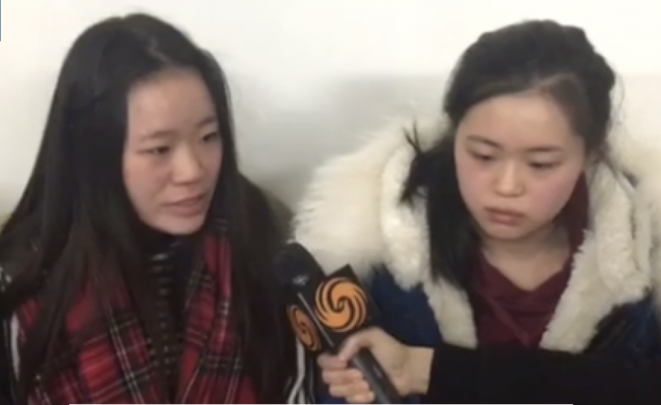 Screen grab from Facebook of the victim Shaoyo Liu's family. © DR
Two investigations have been opened after a 56-year-old Chinese national was shot dead by a police officer after an altercation at his home in Paris. The death of father-of-five Shaoyo Liu in the 19th arrondissement sparked protests in the French capital and an diplomatic intervention from Beijing as family members disputed the official version of events that led to the shooting. As Michaël Hajdenberg reports, the case also highlights how rare it is for police officers who kill citizens to be held in custody even when there are suspicions that they committed a grave mistake.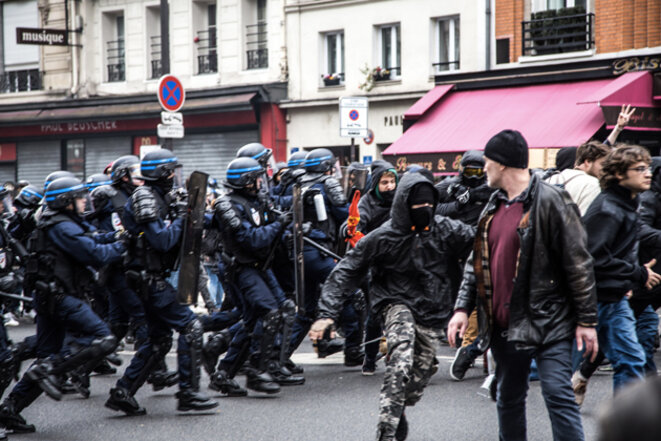 A clash during a protest in Paris on April 10th, 2016. © Jérôme Chobeaux
There have been claims of police brutality during some of the many protests that have taken place in France in recent weeks against labour law reforms. Yet the police have also been applauded by sections of the public for their role in dealing with terrorist attacks over the past year or so. Meanwhile police officers themselves increasingly resent being painted as defenders of unpopular policies such as the employment law proposals. Matthieu Suc reports on the evolving role of the forces of law and order.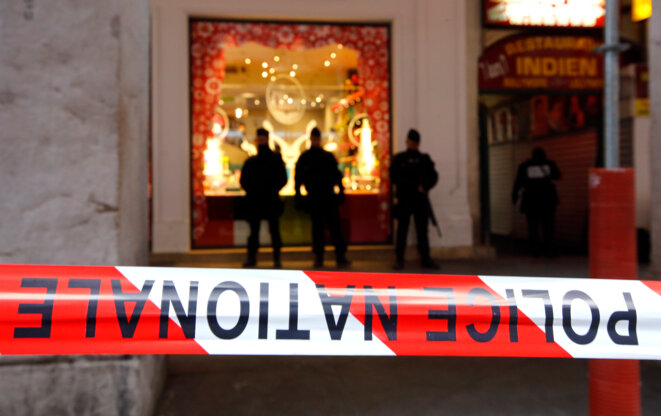 © Reuters
In 2013, the French police internal investigation agency, the IGPN, opened a branch in Nice, the capital of the French Riviera where an environment of organised crime, prostitution and drugs trafficking feeds accusations of corruption within the local police. But the actions of the IGPN branch, and notably the methods of its commander, have shaken the morale of officers and sparked an internal inquiry into what one drugs squad chief called "unspeakable and unjust procedures, bordering on harassment". Hélène Constanty reports.
French interior minister Manuel Valls last week presented the findings of a damning official police internal investigation into the handling of the case of Toulouse gunman Mohammed Merah, a self-confessed jihadist who shot seven dead in a ten-day rampage in south-west France in March, and in which France's intelligence services have been accused of deliberately hiding their role. Louise Fessard examines the report's findings.