Related keywords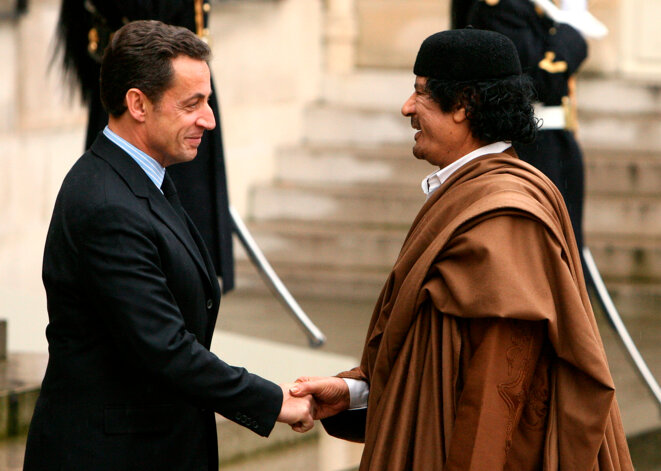 En 2007, la lune de miel. © Reuters
Two French judges have found there are no grounds for challenging the authenticity of an official Libyan document revealed by Mediapart in 2012 and which declares that the Gaddafi regime had agreed to fund Nicolas Sarkozy's 2007 presidential election campaign to the sum of 50 million euros. The magistrates, in charge of an investigation prompted by a lawsuit launched by Sarkozy against Mediapart for "forgery" and "use of forgery", have thrown out the case after years of thorough expert appraisals of the document and witness statements. Mediapart's editor-in-chief Edwy Plenel details the judgment and the background to the case.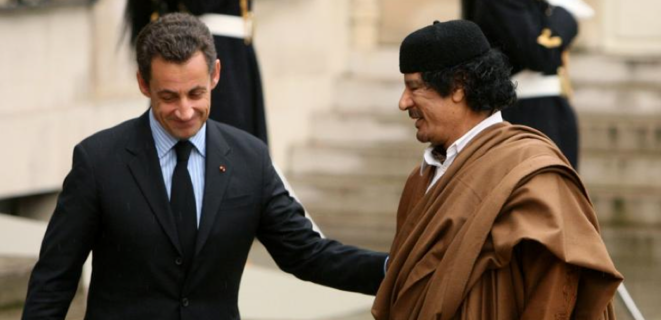 Dans la cour de l'Elysée en décembre 2007. © Reuters
In April 2012, Mediapart published an official Libyan document that revealed that the regime of the late Libyan dictator Muammar Gaddafi approved payment of 50 million euros to fund Nicolas Sarkozy's successful 2007 presidential election campaign. The publication of the document prompted the opening of a judicial investigation into the claims that Gaddafi illegally financed Sarkozy's campaign, and the ongoing probe represents a major threat to the former president who this month announced his return to active politics. "About Libya, the judges know that the documents are false," said Sarkozy in an interview published last weekend. But in fact, as Fabrice Arfi and Karl Laske report, the magistrates leading the investigation have collected statements from numerous experts whose testimony gives credence to the document published by Mediapart.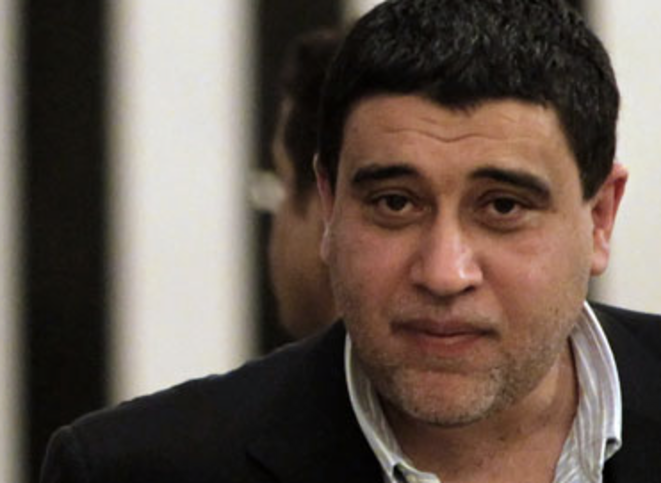 Mohamed Ismail
Mohammed Ismail (pictured), a former aide to Saïf al-Islam, the son of the late Libyan dictator Muammar Gaddafi, has confirmed claims that Gaddafi funded the 2007 election campaign of former French president Nicolas Sarkozy, Mediapart can reveal. "Part of the funds went through North Africa Commercial Bank in Beirut, and from there to a bank account in Germany affiliated with Ziad," Ismail told Mediapart, referring to Ziad Takieddine, a Paris-based businessman and arms dealer who worked as a key advisor to Sarkozy's aides in their dealings with the former Libyan regime. "Other parts were funnelled through bank accounts in Panama and Switzerland," he added. Fabrice Arfi and Karl Laske report.