Keyword: illegal party funding
Related keywords
A Paris prosecutor has asked for illegal party funding charges against former French President Jacques Chirac and nine others to be dropped.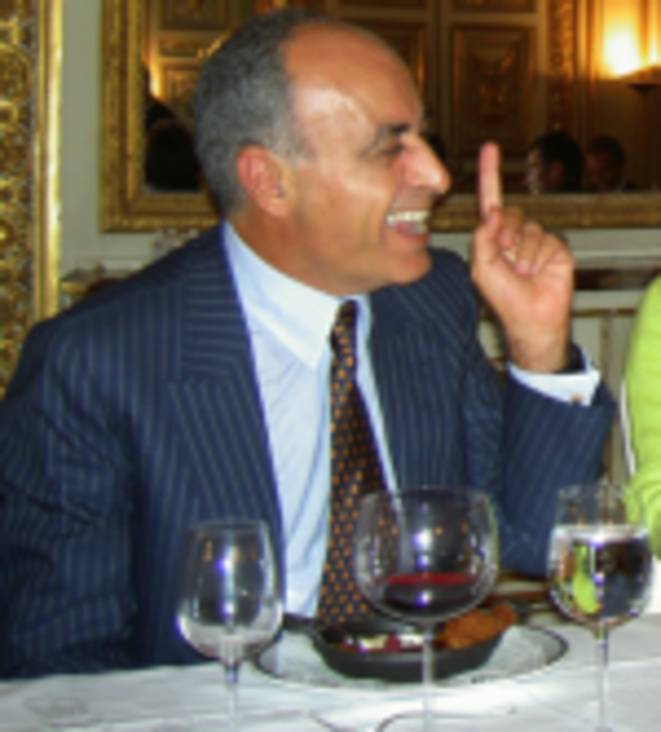 © dr
Franco-Lebanese arms dealer Ziad Takieddine (photo), who enjoys longstanding close personal and professional links to ranking French presidential staff and ministers past and present, was on Wednesday formally placed under investigation - a French legal move that precedes official charges - for "aiding and abetting the misuse of company assets" and "receiving" the proceeds, during his role as an intermediary in a controversial weapons sale to Pakistan. The move is highly embarrassing for French President Nicolas Sarkozy, pointing a finger directly at both him and his entourage all of whom are now engulfed in a scandal of suspected illegal party funding involving massive secret kickbacks from a series of official arms deals. Fabrice Arfi and Karl Laske report.
The families of 11 French engineers killed in a bomb blast in Pakistan in 2002 want French President Nicolas Sarkozy to be formerly questioned by an investigating magistrate about what he knows of a corruption deal linked to the attack.
The deal is suspected to have involved illegal political party funding in France, paid through secret kick-backs from the sale of submarines to Pakistan, a scam largely confirmed in November in the testimony, before a judge, of a former French defence minister.
Mediapart, which has led the revelations over what is now known as 'the Karachi affair', has produced a video report clearly explaining the backround to the scandal now engulfing the French president. Click here to watch the video and to read a selection of Mediapart reports on the story.