Presidential election favourite says he will control the number of foreigners allowed to work in France in a time of economic crisis.
French government says if the EU didn't back its tougher line on illegal immigration it would lead to the end of Europe's borderless travel zone.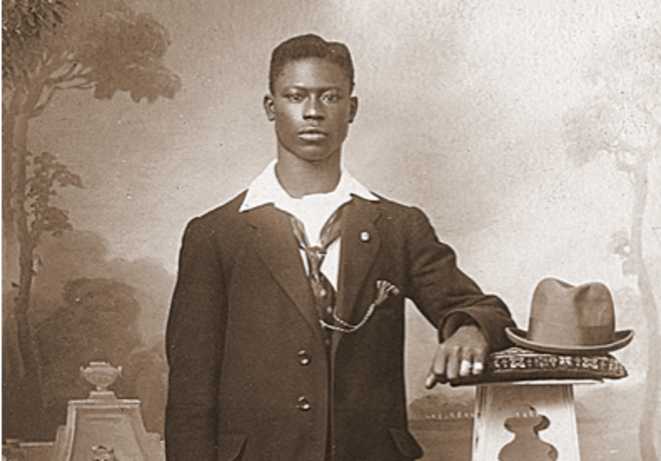 A major work just published in France charts the rich and very diverse history of the country's black population from the late 17th century to current times. "We wanted to make this history a visible one, with all the markers of grand history", explains historian Pascal Blanchard, editor of La France noire, trois siècles de présence, ('Black France, a presence over three centuries'). The book blows away many social myths, and fills the deafening silence of traditional teaching that ignores the place of black people in the making of the history of France. Here, Blanchard tells Joseph Confavreux how he and his team approached this ambitious project and comments for Mediapart a series of documents contained in the work.
Nicolas Sarkozy's attempt to force thousands of Roma migrants to leave France has done nothing to cut their numbers, a new report shows.
Following the arrival this month of thousands of Tunisians on the island of Lampedusa, Italian foreign minister Franco Frattini has warned that the fall of Libyan dictator Muammar Gaddafi will open a migratory exodus of 'biblical proportions'. Carine Fouteau reports on how pro-democracy revolts sweeping away the dictatorial regimes of the Arab world have opened up an embarrassing issue for the European Union, which for years has relied on the despots of North Africa to help control clandestine migration from the continent.