Keyword: industrial action
Related keywords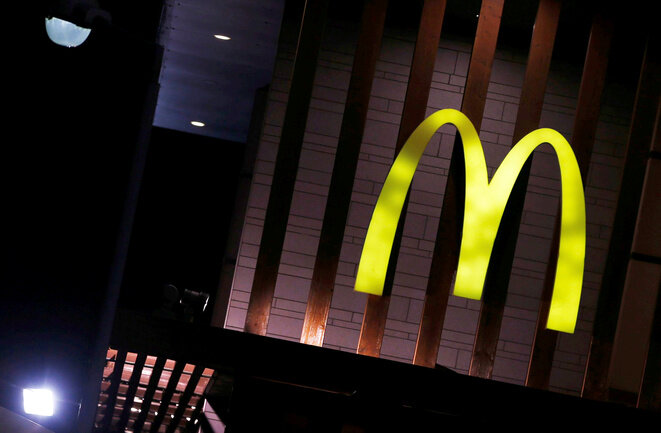 © Reuters/Regis Duvignau
A McDonald's restaurant in the north of Marseille faces closure in the coming days as it gets sold to a mysterious new owner. The current owners of the franchise say the fast-food restaurant is closing simply because it has made heavy losses in recent years. But unions and staff insist the sale is simply a ruse to get rid of an outlet whose employees have successfully led many forms of industrial action in recent years, both locally and nationally. As Dan Israel reports, the 70 staff have now made an official complaint of attempted fraud on the part of the franchise owners.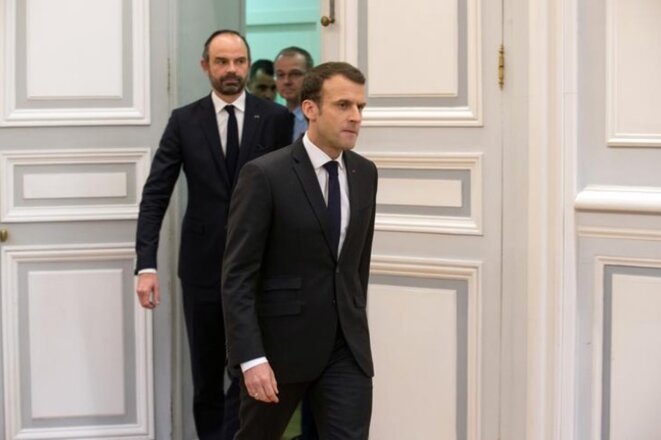 The Macron Method: union leaders says the government talks a lot but says nothing. © Reuters
On Monday April 9th France's National Assembly is due to begin examining the government's proposed legislation for a "new railway agreement". Yet the consultations with the unions about this new pact are still going on. Those unions - whose members began the latest round of two-day rail strikes on Sunday April 8th - are now dismissing the talks with the government as a "farce" and intend to step up their action. Their aim is to expose what they see as a deliberate method employed by President Emmanuel Macron's government: one of talking but not saying anything and of listening without hearing. Ellen Salvi examines the workings of the Macron Method.