Related keywords
Emmanuel Macron and Sigmar Gabriel publish a joint op-ed calling for a common treasury for the eurozone with power to set taxation policies.
President François Hollande says much-attacked report on new approach to integration is 'not at all' the position of the government.
Report provokes political row as opposition claim recommendations would pave way for multiculturalism to be the new social model in France.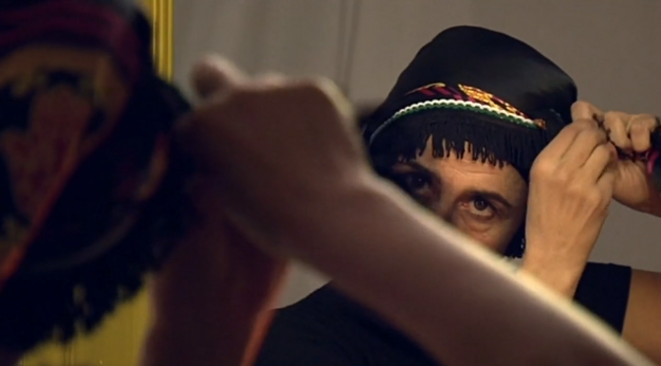 Since its introduction in April 2011, a French law banning the 'concealment of the face' in public has been received by a section of France's practicing Muslims, estimated to total about two million people, as an act of discrimination and provocation, for it above all targets the wearing of the Muslim veil. Documentary-maker Samia Chala (pictured) settled in France in the 1990s after fleeing the Islamist-led civil war in her native Algeria in the 1990s. In this interview with Rachida El Azzouzi and Antoine Perraud, this self-proclaimed feminist and "mauler of Islamists" explains her outrage at a law that prohibits a basic freedom and which, she argues, does nothing but to further stigmatize an already largely alienated population of North African origin. "I am doing nothing other than sounding an alarm," says Chala. "If we don't stop this escalation, there will be a clash. And what a clash!"
The reality of many run-down residential areas raises questions about whether the French model of integration, long the nation's pride, is wearing thin.
Former European Commission president Jacques Delors told German daily 'British are solely concerned about their economic interests'.
Agreement over new watchdog for lenders is key step towards goal of "banking union," the bedrock of a more closely-integrated European Union.
The two nations remain divided on their priorities for closer economic ties in the 17-member eurozone on eve of a two-day summit.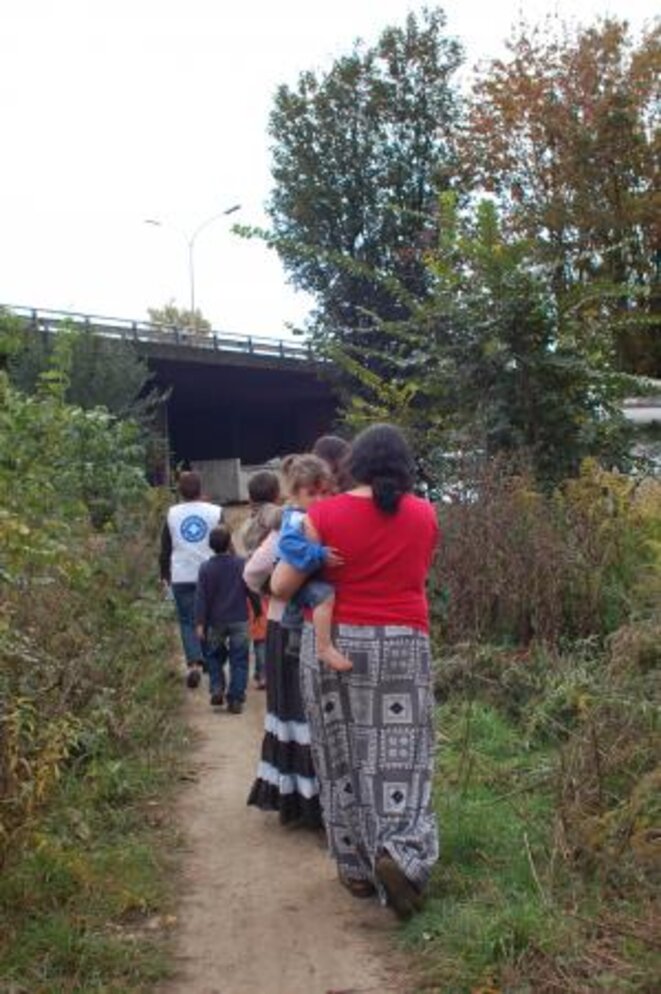 Roma family in Strasbourg. © L.F.
In the summer of 2010, the French government launched a crackdown on Gypsy immigrants in France,with the demolition of hundreds of Roma camps and mass expulsions, mainly to Romania. In an interview with Mediapart, French sociologist Jean-Pierre Liégeois, one of Europe's leading experts on the Gypsy community, traces the history of the Roma and slams the campaign of stigmatisation against them as "economically costly and humanly devastating".