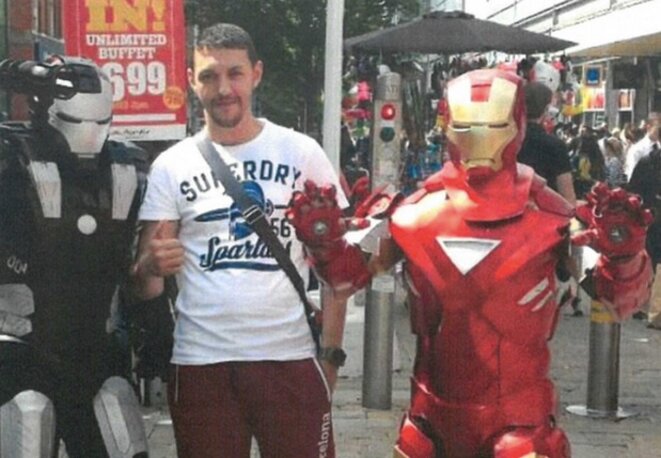 IS jihadist Mohamed Abrini posing as a tourist during a reconnaissance mission in Britain. © DR
This third Mediapart investigation into the workings of the Islamic State group's secretive "Amniyat" branch – in effect its intelligence and foreign operations unit –details the often quite sophisticated, and sometimes very amateurish, methods it employs. Here Matthieu Suc charts the development of the IS terrorist operations against European countries, its preparations for the massacres of civilians in Paris and Brussels, and the reconnaissance it carried out for attacks in the Netherlands and in Britain.

Report authors says November attacks could have been avoided if existing agencies had communicated better and not overlapped in function.
In interview broadcast on France 2 television, Syrian president said the contact had been with French intelligence officials who had visited Damascus.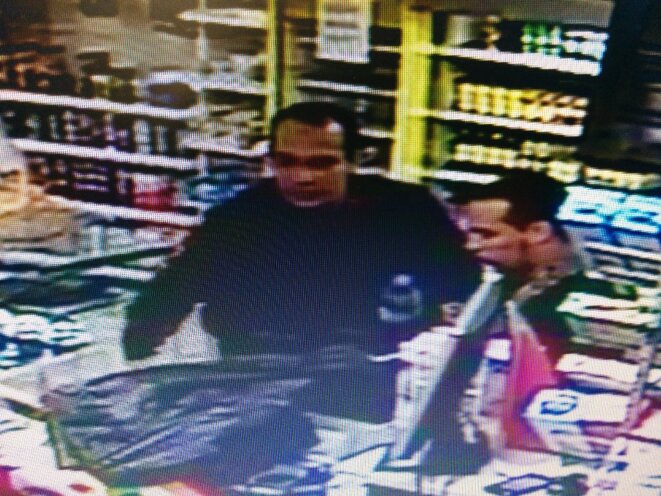 Les frères Kouachi, lors du braquage d'une station-service dans l'Aisne, le 8 janvier 2015. © Vidéo-surveillance
The two brothers who last week carried out the shooting attack on the offices of Charlie Hebdo magazine were the object of separate surveillance operations by French intelligence services between 2011 and 2014, which was halted last summer after it apparently failed to uncover evidence that they were involved in terrorist activity, Mediapart can reveal. Meanwhile, the third terrorist, Amedy Coulibaly, who killed five people during the Paris terror attacks last week, fell completely off the radar of anti-terrorist services after his release in March last year from prison where he had been serving time for his involvement in a plot to free a convicted terrorist from jail. Fabrice Arfi reports.
The role of the authorities in hunting the gunman who carried out the atrocities in Toulouse and Montauban in south-west France has come under the microscope since the main suspect was shot dead in a siege at his flat. Questions have been raised about how long it took to locate Mohamed Merah after the first attack, and to what extent the French intelligence agency had been monitoring him before the murders took place. Michel Deléan reports.