Keyword: intelligence services
Related keywords
The terrorist attacks in Paris that have left at least 129 dead and hundreds wounded on Friday evening were committed by Islamists whose activities were apparently ignored by the French security services. Yet in the wake of the January attacks in Paris, French intelligence services were promised more financial and manpower resources, and this summer they were handed vast new intrusive surveillance powers. So just why is it that they appear to be overwhelmed by the jihadist threat? Michel Deléan and Louise Fessard report.
French interior minister said 400 people are identified as terrorists-in-waiting who 'can strike like the Kouachi brothers' in Charlie Hebdo attack.
The  21-year-old was said to have been flagged up to French intelligence services months ago over fears he had been radicalised.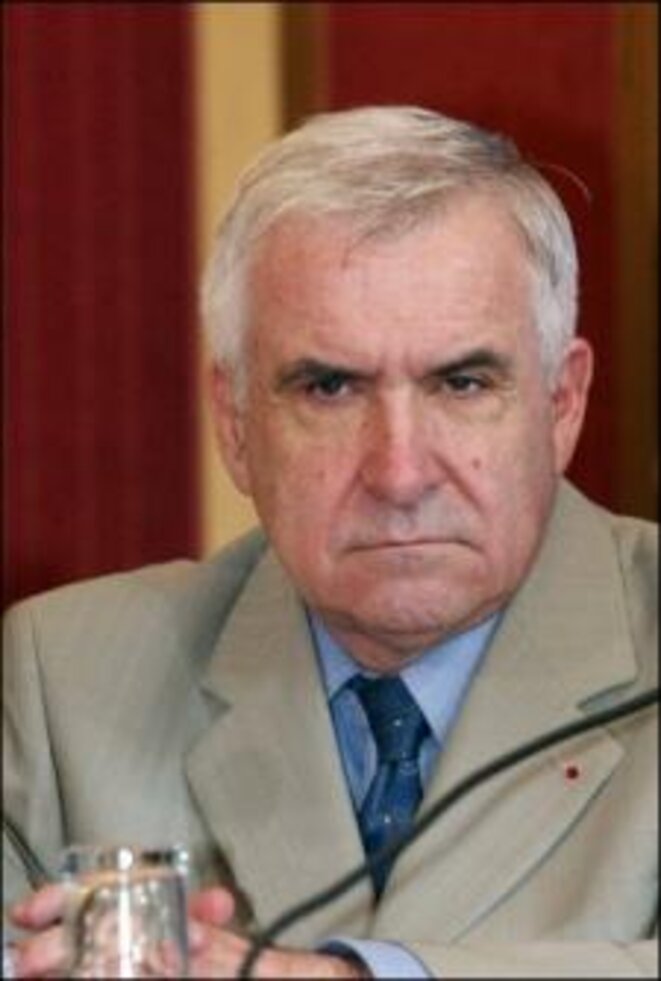 © DR
A book published this month in France, L'Espion du Président ('The President's Spy'), accuses Bernard Squarcini, head of the DCRI, the country's domestic intelligence services, of mounting illegal surveillance operations against the media, and notably this website. In an exclusive interview with Mediapart, Yves Bertrand (pictured), the former head of the now-disbanded French police intelligence organisation, the Renseignements Généraux, reveals how for years the French presidential and prime-ministerial offices have carried out illegal surveillance operations against the media and political opponents, but now taken to even more sinister levels. "President Sarkozy is wary of everyone," he says. "And as for journalists, don't even mention them. That's the most prized of prey. Those who carry out investigations are permanently covered." Report and interview by Fabrice Arfi and Karl Laske.