Keyword: interior ministry
Related keywords
The long-time chief of staff to former president was also barred from public office for pocketing more than 200,000 euros from police funds.
At the end of an eight-day trial in Paris of five prefects charged with embezzling public funds, prosecutors have demanded a 30-month suspended jail sentence and a 75,000-euro fine for Nicolas Sarkozy's former chief of staff and ex-interior minister, Claude Guéant, who they described as playing "the leading role" in a scam that siphoned off 210,000 euros in cash reserved for police investigations. Michel Deléan reports.
Government reports 12 percent drop in number of cars torched on New Year's Eve - a ritual among revellers in France's high-rise suburbs.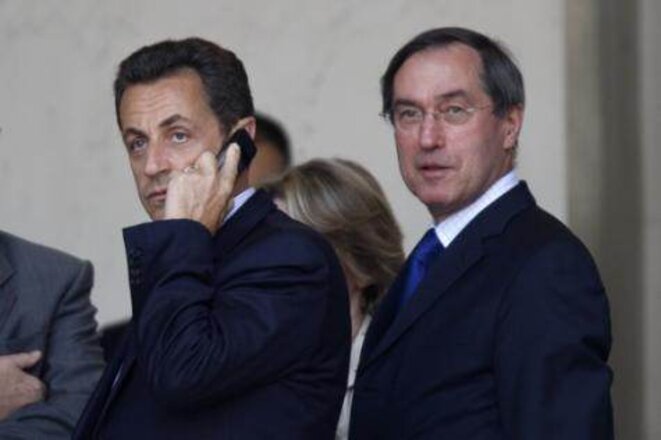 © Reuters
Amid the escalating revelations in a series of graft scandals rocking the French political establishment, a net is now closing in on former French interior minister Claude Guéant, a longstanding close aide to former president Nicolas Sarkozy. Guéant is one of the key figures under investigation in a judicial probe into the suspected illegal funding of Sarkozy's 2007 presidential election campaign by the late Libyan dictator Muammar Gaddafi. In a separate judicial investigation into the suspected fraudulent payment in 2008 of 403 million euros to business tycoon Bernard Tapie, a friend of Sarkozy, Guéant's name is cited in several witness statements as a central figure to secret meetings held to organise the payout. But in what appeared as an almost anecdotal revelation compared to the implications of those investigations, it emerged this week that Guéant, 68, received a secret monthly tax-free gift of 10,000 euros paid in cash while he served as chief-of-staff to Sarkozy when the latter was interior minister. The Paris public prosecutor's office announced on Friday the opening of an investigation into the cash handed to Guéant, estimated to total 240,000 euros,  and which was paid from a fund destined for special police operations. Louise Fessard reports.