Keyword: International Monetary Fund
A delegation from the International Monetary Fund, which has met with French government ministers and business figures in Paris, on Monday praised President Emmanuel Macron for what it called an 'ambitious', 'comprehensive' and 'balanced' economic reform plan, which will begin this autumn with an overhaul of labour market regulations.
A secretary at the European representation of the International Monetary Fund, located in central Paris, suffered burns and hearing disorder after triggering an explosive device contained in a letter addressed to the world lender's European representative Jeffrey Franks.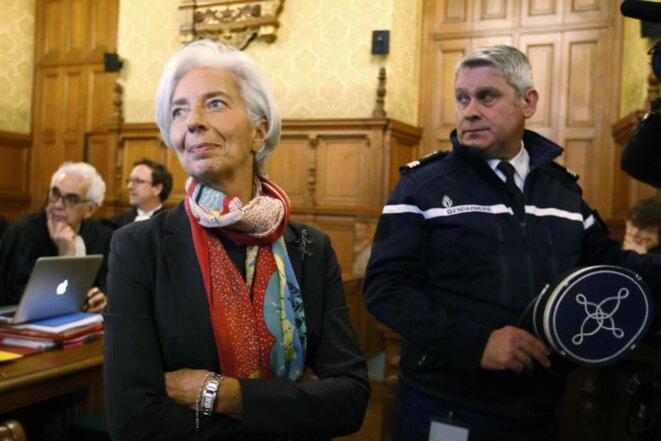 Christine Lagarde in court at the start of her trial on December 12th. © Reuters
Following a week-long trial, International Monetary Fund (IMF) chief Christine Lagarde has been found guilty of negligence when French economy and finance minister for allowing an award of more than 400 million euros from public funds to controversial tycoon Bernard Tapie. But the Court of Justice of the Republic, a special French court dedicated to judging the misdeeds of ministers, decided to exempt her from any sentence. The IMF announced late Monday that it had "full confidence" in Lagarde. Michel Deléan reports.
Lagarde is accused of negligence for allowing an extremely rare out-of-court arbitration process that gifted Bernard Tapie with more than 400 million euros.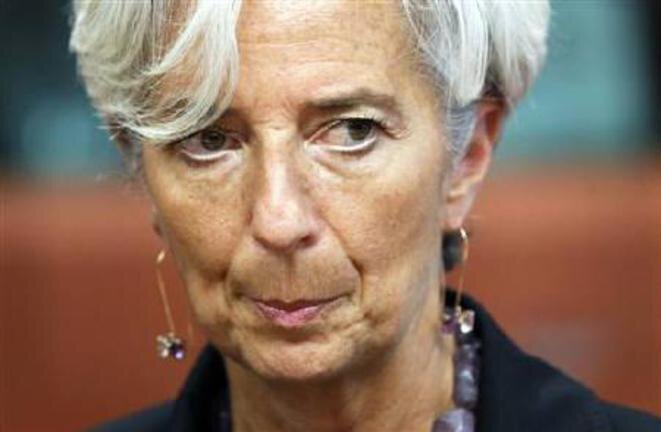 IMF chief Christine Lagarde. © Reuters
International Monetary Fund chief Christine Lagarde has been sent for trial in France for "negligence" when she was French finance minister in her management of an arbitration process that awarded French businessman Bernard Tapie with 404 million euros paid out of public funds, Mediapart can reveal. Earlier this month the Paris appeals court ordered Tapie to pay back the controversial 2008 payout. Michel Deléan and Laurent Mauduit report.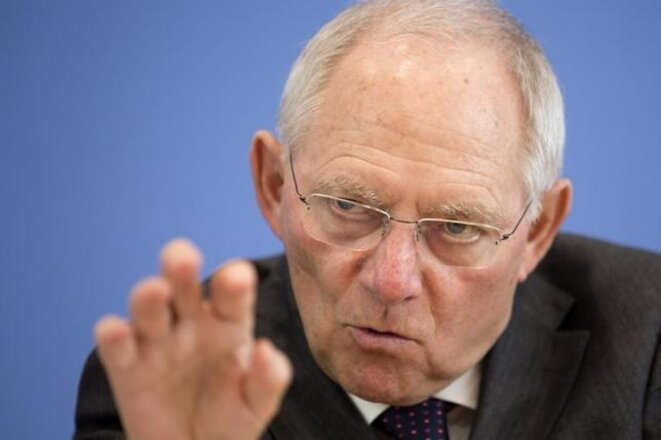 Le ministre allemand des finances, Wolfgang Schaüble. © Reuters
The dogmatic intransigence and unprecedented brutality that Germany has directed towards the Greek government now marks a historic break-up of the European project, writes Mediapart editor François Bonnet in this analysis of the five years of high drama surrounding the Greek debt crisis. The camouflage, he writes, has finally dropped: the arrival of an aggressive German superpower in Europe, seated on economic strength but also its influence over a number of central European states, one that is intent on imposing its economic and monetary vision, promises untold divisions and dangers.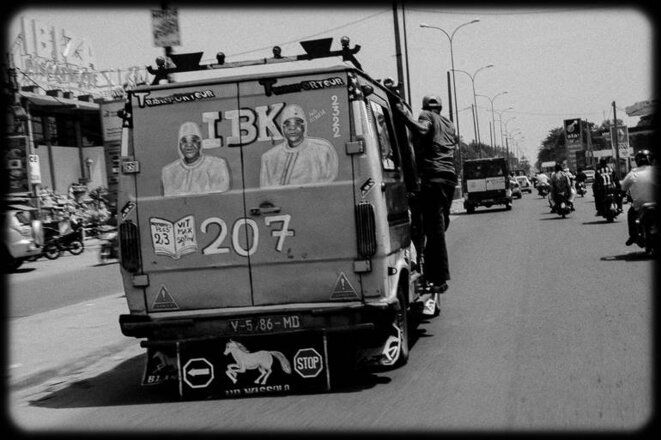 Bamako, octobre 2014 © Thomas Cantaloube
Eighteen months ago Mediapart reported from Mali on its attempts to rebuild itself after France's military intervention to thwart an imminent terrorist takeover. At the time there was cautious optimism within the fractured African country that it could construct a more positive future. Now Mediapart has returned to Mali and the mood is very different. The cautious hopes about the future have largely given way to frustration amid the return of old-style politics and corruption. Meanwhile the country remains under the effective control of international institutions and foreign countries. As Thomas Cantaloube reports from the capital Bamako, the lack of real progress in Mali also symbolises a French vision of foreign affairs that is strong on military intervention but short on political content.
IMF says France would hurt economic activity with further tax hikes aimed at reaching 3% deficit target, which it predicts is already missed.
President François Hollande is urged by both a government-commissioned report by former EADS boss, and by the IMF, to slash employment costs.
Veteran IMF economist Peter doyle quits job with a blazing attack on 'tainted' Christine Lagarde and the organisation's handling of the euro crisis.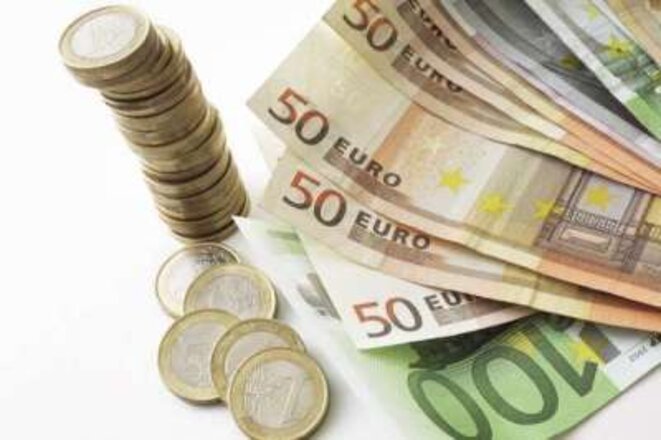 © EU.
Few have heard of the International Monetary Fund's substitution account. The mechanism, proposed 40 years ago, never saw the light of day and yet, argues Philippe Ries, this is an instrument that would have offered, here and now, a way out of the eurozone debt crisis.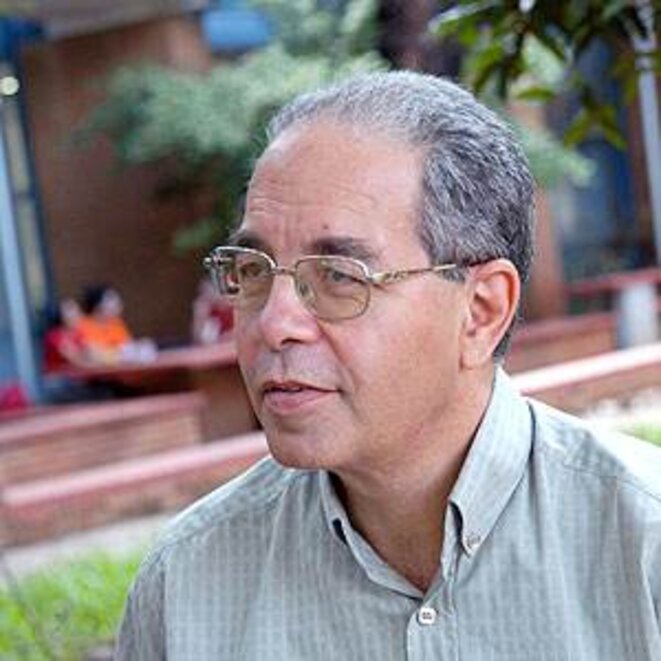 © dr
Brazil is one of the world's rising economic powers, and a new and vigorous force on the international scene where it has championed the demand that emerging nations be given a greater role in international governance, notably in the current race of candidates to replace Dominique Strauss-Kahn as Managing Director of the International Monetary Fund (IMF). Here, Sebastião Velasco (photo), a renowned Brazilian professor of political sciences and international relations, charts the evolution of Brazil into one of the world's largest democracies and fast-growing economic powers, and analyses its role in promoting a new world order.