President François Hollande urged UN intervention to end militia wars, warning that otherwise 'terrorism will spread across the region'.
General Sir Nicholas Houghton praised French interventions in Africa, warning that the UK displayed a "creeping aversion to risk".
French president François Hollande has made clear that France will join the US in military strikes against the Syrian regime of Bashar al-Assad, dismissing calls for a vote of approval beforehand in parliament. As illustrated in yesterday's heated debate in the lower house, the National Assembly, political and public opinion is deeply divided, both over the legality and consequences of the planned strikes. Lénaïg Bredoux and Caroline Donati have talked to senior French officials and experts close to the Syrian dossier, many of whom agreed to be interviewed on condition of anonymity, to find out why Hollande appears to have been finally wrongfooted amid a rushed and chaotic final denouement to a crisis of more than two years, and which one government advisor says is down to "a series of balls-ups".
Move comes as French foreign minister Laurent Fabius warns that the chaos in the African country is a risk for all of Europe.
Arrival of the French forces dramatically ups stakes in conflict in a swath of lawless desert where terrorism and kidnapping have flourished.
However, French president says they would only act under UN authorisation to stop Islamist militants who control northern Mali.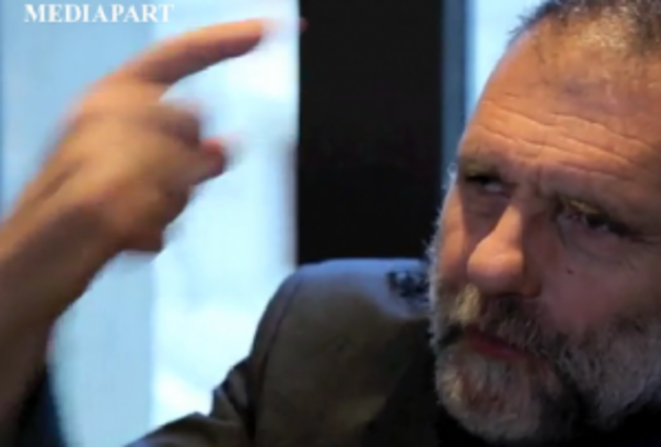 Italian Jesuit priest Paolo Dall'Oglio (pictured) has spent more than 30 years in Syria, where he rehabilitated the abandoned Deir Mar Musa monastery situated 80 kilometres north of Damascus. There he created a pluralist, ecumenical community where he preached tolerance and encouraged inter-faith dialogue. His activities brought him into increasing conflict with the regime of Bashar al-Assad, and he was finally expelled from the country this summer. In this in-depth interview with Caroline Donati, he offers a rare insight into the workings and strategies of both the Assad regime and the forces of the opposition movement, the stance of the Christian community and the hopes for future reconciliation, and denounces what he calls "the outrageous" and "disgusting" distance of the West in face of the escalating slaughter of opponents to the Damascus regime.