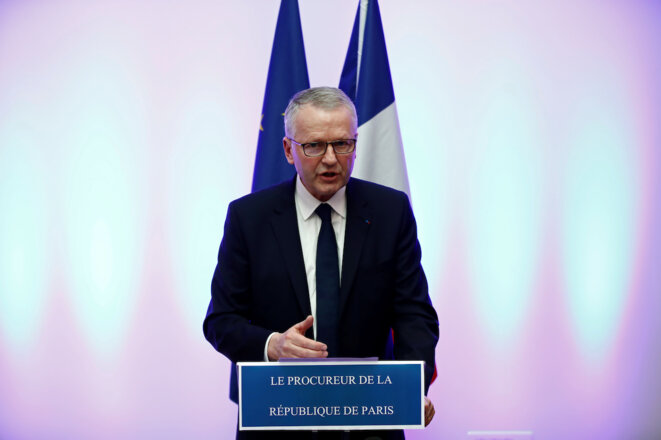 Chief Paris public prosecutor Rémy Heitz. © Reuters
A senior reporter from French daily Le Monde has been summoned for questioning later this month by the French domestic intelligence agency, the DGSI, over her investigations into the relationships of President Emmanuel Macron's disgraced former aide, Alexandre Benalla. The move follows a recent attempt by the Paris public prosecution services to carry out a search of the offices of Mediapart, also following its reports into Benalla's covert activities, and separate summonses for questioning this month by the DGSI of journalists who revealed the French government's false claims denying the offensive use of French-made weapons in the war in Yemen. Fabrice Arfi, of Mediapart's investigative reports team, details the new offensive against journalists who champion the public's right to know, and the person leading the campaign against them, namely chief Paris public prosecutor Rémy Heitz.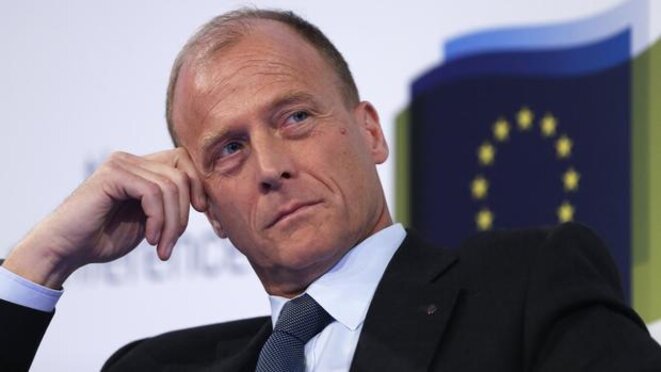 Airbus Group CEO Thomas Enders. © Reuters
A joint investigation by Mediapart and German weekly Der Spiegel reveals here how Airbus Group chief executive Thomas Enders has become personally implicated in allegations that the aerospace giant created a slush fund to pay intermediaries secret commissions, and "sweeteners" to politicians, in order to obtain a contract for the sale of 18 Eurofighter Typhoon jets to Austria. Martine Orange, Yann Philippin and Lea Fauth report.

Nicolas Sarkozy's announcement on Facebook.
Nicolas Sarkozy on Monday announced to little surprise that he is standing in the primary elections of his conservative Républicains party this November in the hope of becoming its candidate in next year's presidential elections. But the former president's re-election bid is marred by his implication in several judicial investigations, two of which are likely to see him sent for trial. Michel Deléan and Mathilde Mathieu detail the long list of Sarkozy's judicial woes, and the prospect of his election gamble to avoid prosecution.
Nationwide demonstrations against labour law reforms have seen fierce battles involving protestors and police, causing serious injuries.