Keyword: Isabelle Prévost-Desprez
Isabelle Prévost-Desprez had been accused of passing details of high-profile case to journalists in breach of judicial confidentiality laws.
C'est une première pour un ancien président de la République. Le domicile, le cabinet d'avocats et les bureaux de Nicolas Sarkozy ont été perquisitionnés mardi, dans le cadre de l'affaire Bettencourt. Philippe Courroye est convoqué devant le CSM, et la juge Prévost-Desprez se voit reprocher une « violation du secret professionnel ».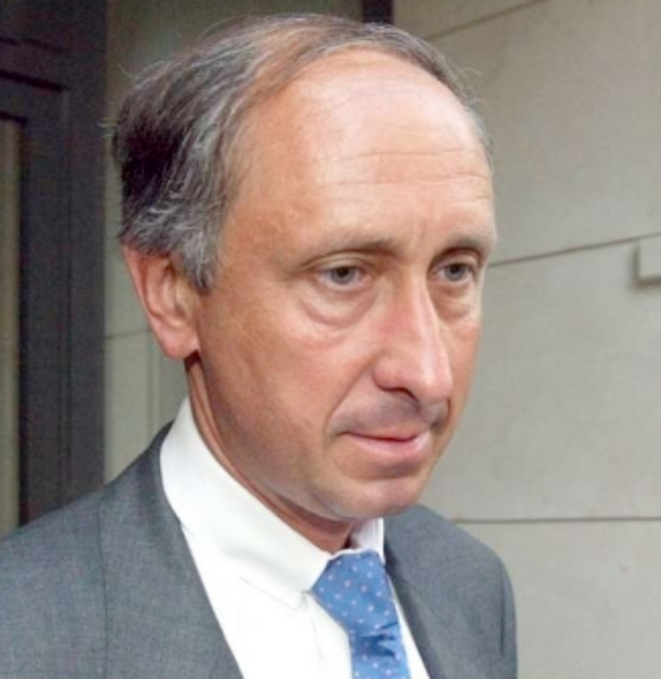 Philippe Courroye
Senior French public prosecutor Philippe Courroye (pictured) acted illegally when he spied on journalists' phone calls and SMS records in order to identify their sources while they were reporting the L'Oréal-Bettencourt affair, France's highest court has ruled. It is a severe blow for Courroye, widely regarded as an ally of President Nicolas Sarkozy and who now faces being formally placed under investigation - one step short of charges being brought - for "collecting information of a personal nature by use of fraudulent, foul or illicit means". Michel Deléan reports.