Related keywords
Le Monde quotes unnamed 'high-level source' saying that migrant crisis means 'things cannot continue as they are' in relation to Syria.
Co-worker of Yassin Salhi, 35, said he was mysterious, had a quiet strength, was deceptively calm and had talked about Islamic State.
There are also reports of explosion at gas factory near Grenoble, east France, and of more victims, as one man arrested claims 'Isis' link.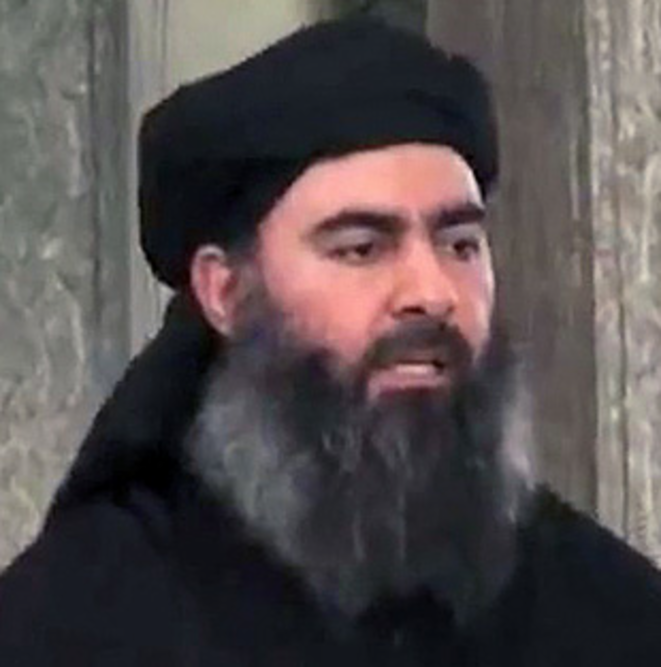 al-Baghdadi
The Iraqi army, Shia militia and Kurdish Peshmerga this weekend launched a combined assault to free the town of Amerli in northern Iraq from a two-month siege by forces of the jihadist Islamic State (IS). But while the jihadists, who have overrun swathes of Iraq and Syria, have suffered recent setbacks in their military campaign, notably after the launching in mid-August of US air strikes against them, they remain a formidable threat in their ambition of establishing a vast caliphate in the region. "Over the quarter of a century that I have been working on this phenomenon, I have never seen this," says French historian Jean-Pierre Filiu, an internationally-recognised authority on Arabic affairs, in this interview with Mediapart. "The degree of jihadist mobilisation, its coverage in space and time, is without precedent," he adds, warning that the group's war chest of more than a billion dollars "now has the resources to perpetrate the equivalent of a thousand 9/11 attacks." But Filiu also argues that "the key to the jihadist defeat lies much more in Syria than in Iraq", in the form of the non-Islamist opponents fighting the regime of Syrian president Bashar al-Assad.
US president says French and British leaders agreed to join in efforts to relieve populations isolated and fleeing Islamic State forces.