Related keywords
The emotional drama of Jacques Audiard's latest work propels his reputation in a new direction and fuels France's current Hollywood momentum.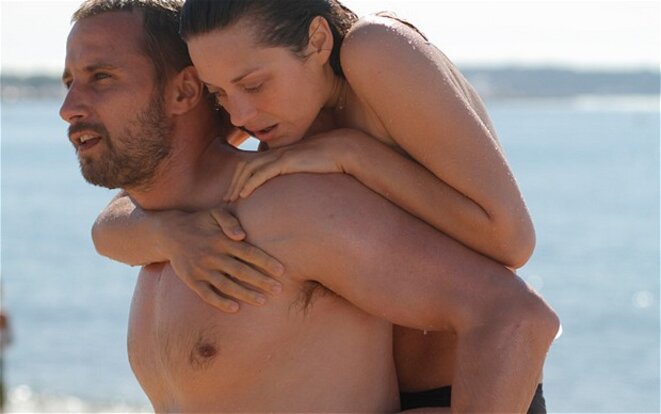 © Roger Arpajou, Why Not Productions
French film director Jacques Audiard has met with widespread acclaim at this year's Cannes Film Festival for his latest film, Rust and Bone ( De rouille et d'os), an adaptation of Canadian author Craig Davidson's collection of short stories by the same name. As the film appears poised for a huge box-office success, Mediapart's Christine Marcandier interviews Davidson about how the project with Audiard began (in a meeting when he spilled water over the celebrated director's "lovely" felt hat), what he thinks of the film, and his approach to writing - which he admits has seen him go "a little crazy" in living out the pains of his characters.