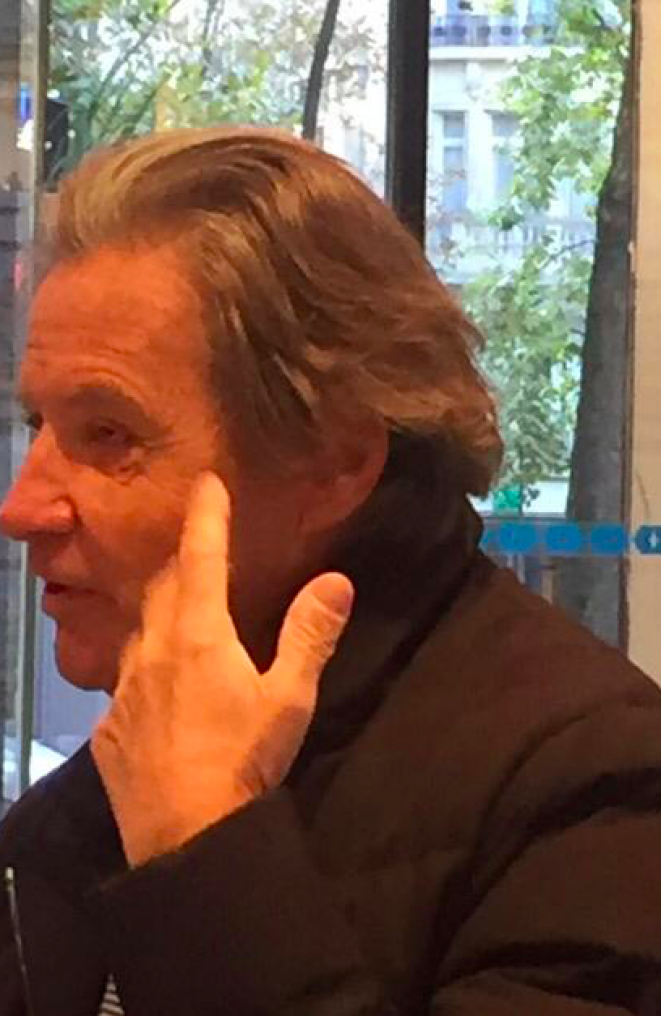 Jean-Luc Brunel in November 2017 in Paris. © Document Mediapart
French modelling agent Jean-Luc Brunel, who allegedly procured young women and minors for the late Jeffrey Epstein, was taken into police custody for questioning on Wednesday at Paris-Charles-de-Gaulle airport as he prepared to board a flight to Senegal. Brunel, 74, is a central figure in ongoing investigations into Epstein's suspected sex-trafficking network in France, and is himself accused by several women of rape and sexual assault.
The French friend and business associate of the late, disgraced US billionaire Jeffrey Epstein, French model agency manager Jean-Luc Brunel, who is accused in American court documents of rape and of obtaining young women for Epstein, is cited in a new complaint in France for sexual harassment.
The two women, both French, alleged that Jean-Luc Brunel, a model scout, procured young girls for Epstein.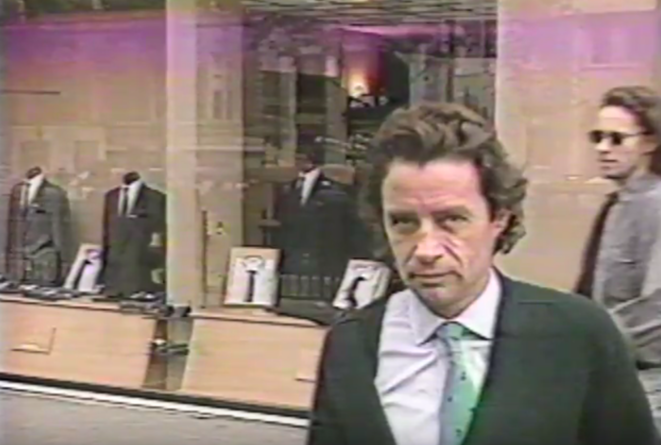 A rare image of Jean-Luc Brunel, filmed by CBS in 1988.
The unravelling affairs of wealthy US financier Jeffrey Epstein, who was found dead in a New York City prison on Saturday, have now crossed the Atlantic to France, where government ministers this week called for an investigation to 'shed light' on suspicions that the country also served as a base for his alleged sexual exploitation of underaged girls. In Paris, where Epstein owned a luxury apartment, prosecution services are conducting 'verifications' over the allegations. Meanwhile, veteran French model scout Jean-Luc Brunel is accused by one of Epstein's victims of active complicity in the convicted sex offender's alleged orgies with minors.