Investigators in Paris are seeking information relevant to probe focused on the convicted pedophile's £8million Paris apartment on Avenue Foch.
The French friend and business associate of the late, disgraced US billionaire Jeffrey Epstein, French model agency manager Jean-Luc Brunel, who is accused in American court documents of rape and of obtaining young women for Epstein, is cited in a new complaint in France for sexual harassment.
The two women, both French, alleged that Jean-Luc Brunel, a model scout, procured young girls for Epstein.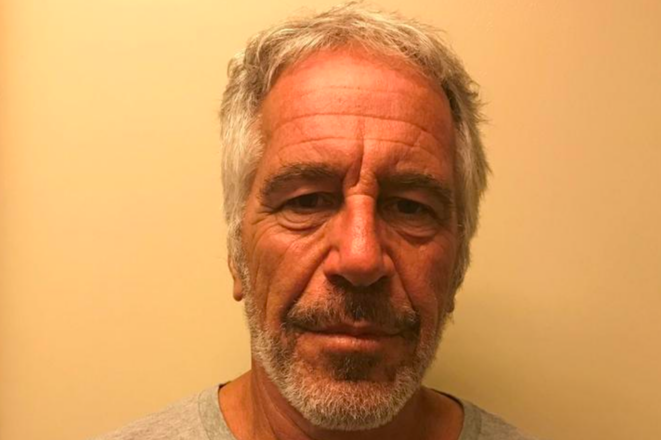 © o Reuters/New York State Division of Criminal Justice Services' sex offender registry
The Paris prosecution services announced on Friday that they have launched a preliminary investigation into suspected "rape" and "sexual assault", notably of minors, in connection with the activities in France of the late US financier Jeffrey Epstein and others connected to him. The investigation, which has received claims by ten people in France that they were victims or witnesses of sexual violence committed by Epstein and his entourage, will seek not only evidence of crimes that may have been committed in France, but also those involving French victims or perpetrators committed abroad.
Paris prosecution services have launched an investigation to determine whether the late US financier Jeffrey Epstein, accused of multiple sex offences before he was found dead in his New York prison cell earlier this month, had committed crimes in France, where he owned and regularly used a luxurious property.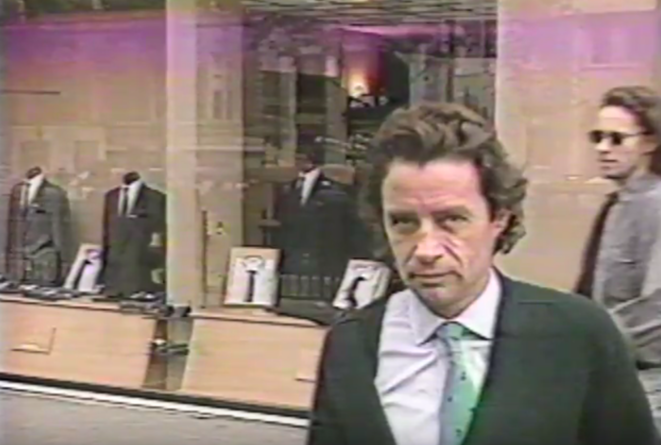 A rare image of Jean-Luc Brunel, filmed by CBS in 1988.
The unravelling affairs of wealthy US financier Jeffrey Epstein, who was found dead in a New York City prison on Saturday, have now crossed the Atlantic to France, where government ministers this week called for an investigation to 'shed light' on suspicions that the country also served as a base for his alleged sexual exploitation of underaged girls. In Paris, where Epstein owned a luxury apartment, prosecution services are conducting 'verifications' over the allegations. Meanwhile, veteran French model scout Jean-Luc Brunel is accused by one of Epstein's victims of active complicity in the convicted sex offender's alleged orgies with minors.
France's junior ministers for gender equality and child welfare have jointly called for a judicial investigation to be opened into accusations that convicted paedophile and multi-millionaire Jeffrey Epstein, who was found dead in his Manhattan prison cell at the weekend, engaged in criminal sexual activity in France where he owned a property and frequently sojourned.