Keyword: Jérôme Lavrilleux
The former deputy director of Sarkozy's 2012 presidential election campaign said the latter has lied over his knowledge of account fixing scandal.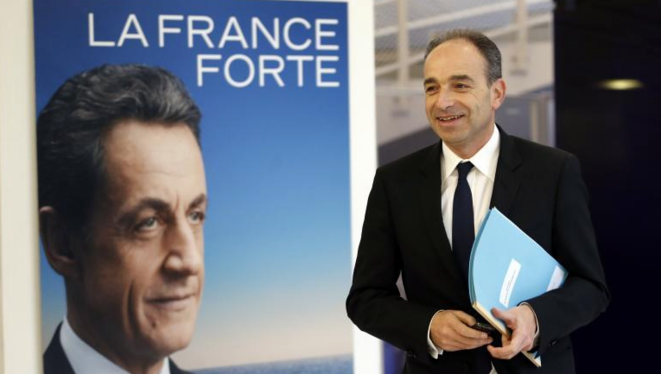 © Reuters
In recent days six people have been placed under formal investigation in connection with the presidential election financial scandal that is rocking the main right-wing opposition party, the UMP. Judges are investigating a system of fake invoicing by communications firm Bygmalion in 2012 in which they unlawfully billed the UMP rather than Nicolas Sarkozy's election team for work they did  organising campaign rallies. This was apparently done to avoid the Sarkozy campaign breaching strict rules on how much presidential candidates can spend. This growing scandal is now potentially a major threat to Sarkozy's political comeback, though the former president himself claims he knew nothing of the affair or even the name Bygmalion at the time. Here Mathilde Mathieu, Ellen Salvi and Marine Turchi give a guide to the main players in the so-called Bygmalion affair and the issues at stake.