Related keywords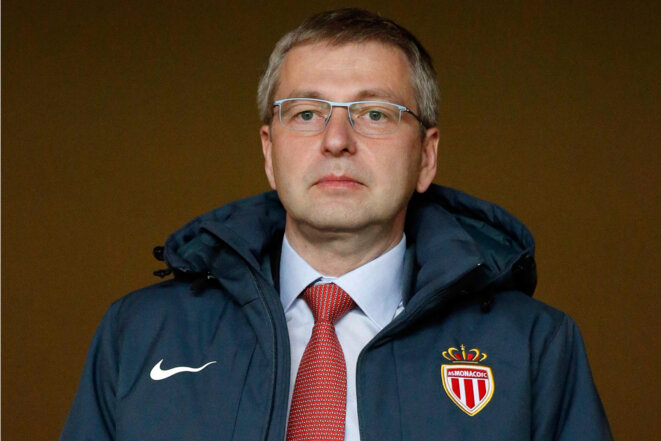 Dmitry Rybolovlev, owner and chairman of French football club AS Monaco. © Reuters
Russian billionaire Dmitry Rybolovlev, owner and chairman of French football club AS Monaco, held, via his own investment fund, economic rights in football players, some of whom played for Monaco, according to documents obtained from the whistle-blowing Football Leaks platform by the journalistic consortium European Investigative Collaborations (EIC), in which Mediapart is a founding partner. The Third-Party Ownership investments, which raised clear issues of a potential conflict of interest, were mounted in association with football 'super-agent' Jorge Mendes, who himself made at least 6.85 million euros from the deals. Michel Henry, Agathe Duparc, Michaël Hajdenberg and Yann Philippin report.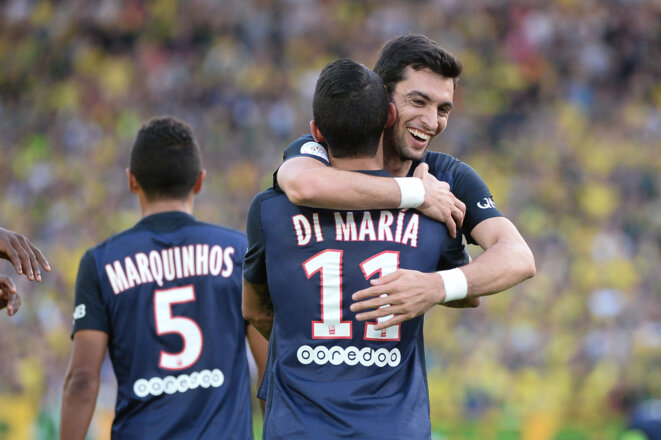 PSG teammates Javier Pastore (right) and Angel Di Maria. © Icon Sport
Part of the earnings of Argentine footballers Angel Di Maria and Javier Pastore, both currently with French Ligue 1 side Paris Saint-Germain, are paid into tax havens, according to documents obtained by the journalistic collective European Investigative Collaborations via the whistleblowing platform Football Leaks. The documents also reveal the activities of an informal but organised group of Argentine agents, operating to a backdrop of secret commissions, match-fixing and the placing of players in the Argentina national side in order to boost their market value. Michaël Hajdenberg, Michel Henry and Yann Philippin report.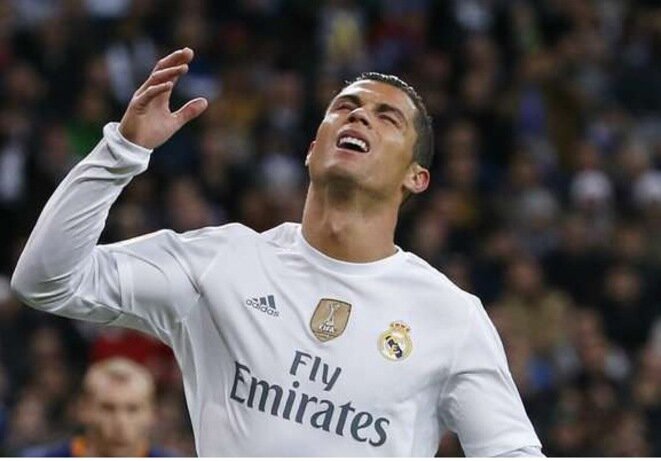 Cristiano Ronaldo. © Reuters
Beginning in 2008, Portuguese football star Cristiano Ronaldo channelled just under 150 million euros earned from commercial deals into the Caribbean tax haven of the British Virgin Islands and in Switzerland, according to documents from the whistle-blowing platform Football Leaks and revealed by Mediapart and its media partners in the European Investigative Collaborations consortium. After first avoiding the scrutiny of the Spanish tax authorities, the Real Madrid player wound down the offshore company involved in the scheme, escaping a potential tax payment of 31 million euros. Michael Hajdenberg, Michel Henry and Yann Philippin report.