Keyword: judicial investigation
Related keywords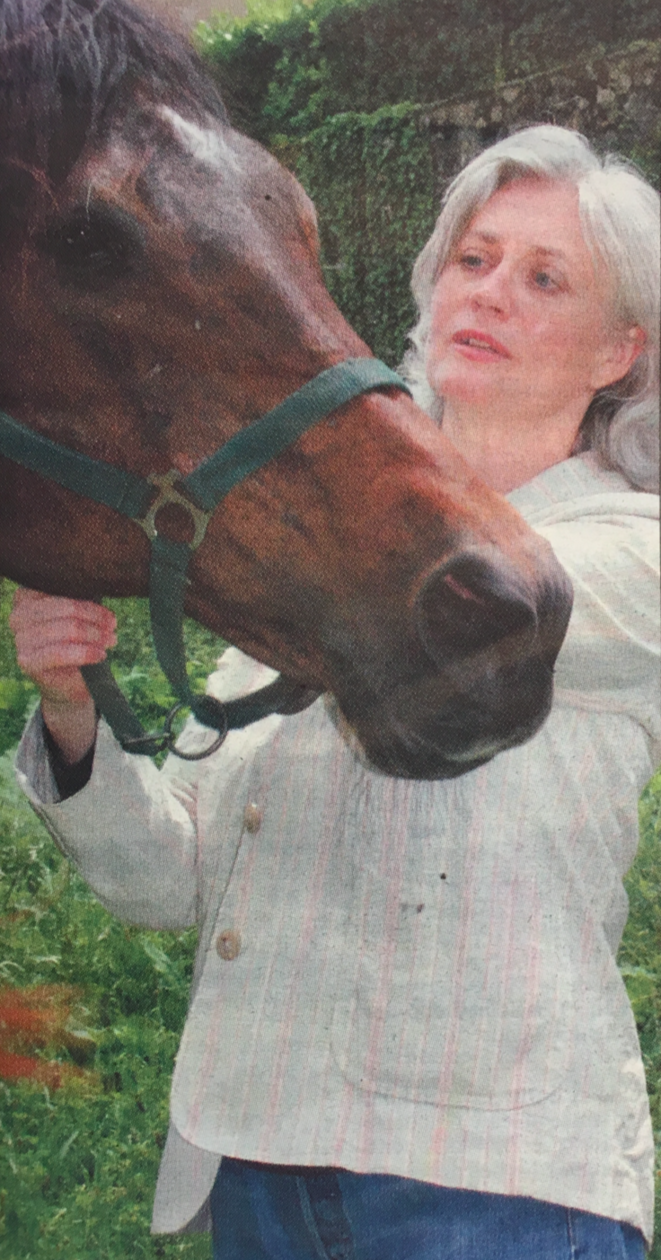 Penelope Fillon. © Les Nouvelles de Sablé
Former French prime minister François Fillon's presidential election campaign nosedived after it was alleged that over several years he fraudulently employed his British-born wife Penelope as his parliamentary assistant for which she earned almost 700,000 euros paid out of public funds. While both Fillon, who was until then the lead candidate in the election, and his wife deny the fake job accusations they are currently placed under investigation in an ongoing judicial probe. The couple insist that if there is little evidence of Penelope Fillon's presence in parliament it is because she was active in her husband's constituency. Mediapart has carried out a detailed search through local newspaper archives to find trace of her work, and the result offers little support for their claim. Mathilde Mathieu and Antton Rouget report.
Probe seeks to determine if co-pilot's mental state could have been detected by airline or others before the March 24 crash which claimed 150 lives.
The Swiss bank is suspected of encouraging tax evasion in France between 2004-2012 and was ordered to pay a 1.1bln-euro guarantee.
Amid a fast-developing dispute between the French and Swiss justice services, two Paris magistrates leading a judicial investigation into how former budget minister Jérôme Cahuzac established secret foreign bank accounts are this week due to question two Swiss bankers about their roles in helping him hide funds from the French tax authorities over two decades. François Reyl, CEO of Geneva bank Reyl & Cie and his father Dominique Reyl, founder of the company, have been summoned to appear before the magistrates on Tuesday and Wednesday, when they face being placed under investigation for 'laundering the proceeds of tax evasion'. Agathe Duparc reports on the background to what may prove to be a legal watershed for the Swiss banking industry, whose 'professional confidentiality' the justice authorities in Bern have shown themselves keen to protect.
(See update at end of article page)