The bodies of the Radio France International reporters were found hours after they interviewed a local political leader in Kidal, northern Mali.
President Hollande says the seven belong to the same family and are said to have been seized by a "known terrorist group based in Nigeria".
President Hollande confirms reports that a French citizen has been kidnapped in south-west Mali, outside a zone controlled by al-Qaida-linked militants.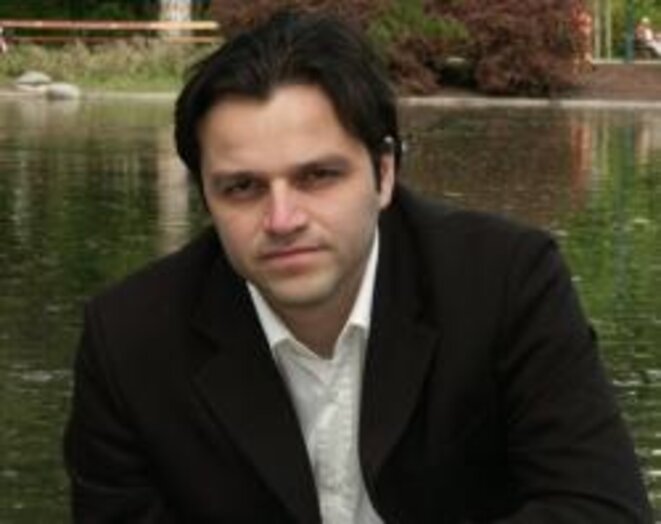 © dr
As French President François Hollande prepared two days of talks, beginning Wednesday, with Mexican President-elect Enrique Peña Nieto, the wife of a Franco-Mexican music conductor kidnapped by a Mexican drug gang 15 months ago addressed an emotional appeal to the two leaders to reactivate the investigation clouded by incompetence and suspected corruption. Raphaël Morán reports.
Despite an arm injury sustained during his capture by Colombian rebels a month ago, Langlois appears to be in good health.
Colombia's largest rebel group said it plans to release French journalist Roméo Langlois some two weeks after taking him "as a prisoner of war".
A group of Islamic radicals called 'the knights of pride'  have been charged with planning terrorist actions and to kidnap a French judge.
Marie Dedieu, kidnapped earlier this month in Kenya, has died, probably after she was denied her medication, France's foreign ministry has announced.