Related keywords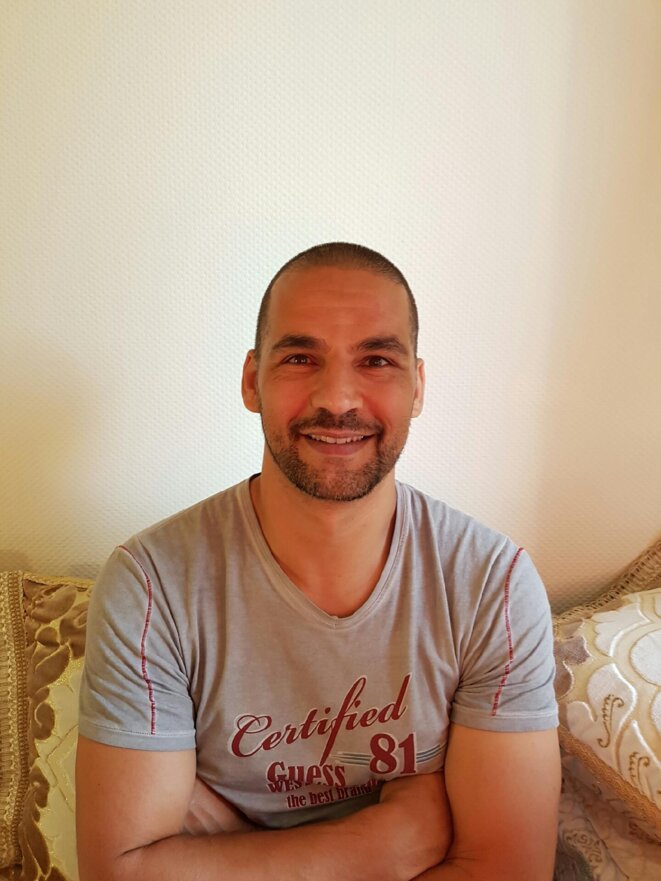 Acquitted but now facing the sack: Rédouane Ikil © DR
Rédouane Ikil, the manager of a branch at France's postal bank, was accused of being involved in the robbery of two branches and spent three years on remand. Earlier this summer Ikil was acquitted of all charges but his long legal and personal nightmare is still not over: now his employers the French post office La Poste have begun proceedings to dismiss him. Michaël Hajdenberg reports.
In 2012 the French post office La Poste agreed to set up a commission to find ways to reduce work-related stress, illness and suicides following its abrupt change of status from state-run enterprise to a limited company funded by the public purse. But today unions and workplace health experts say that many of the group's 260,000 staff are still suffering from the pace of change caused by endless reorganisation. As Rachida El Azzouzi reports, management are now in talks with unions in a bid to solve the problem.
A weak economic situation and declining mail volumes have meant that no significant rivals have emerged for historic French operator La Poste.