Related keywords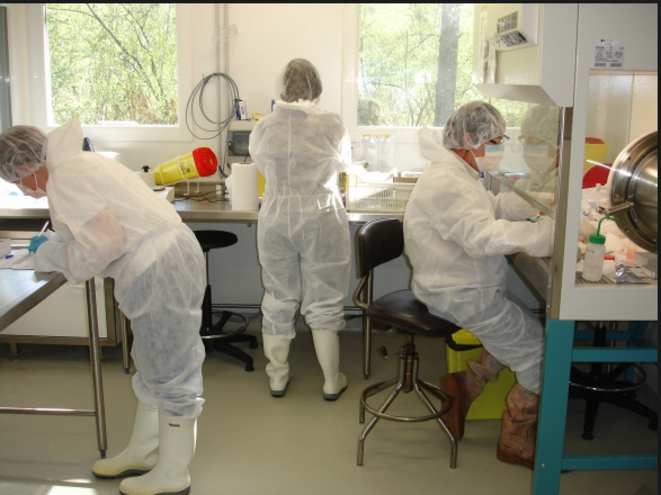 A research laboratory at INRA. © DR
Émilie, a 33-year-old laboratory technician, died in June 2018 from Creutzfeldt-Jakob disease, the human variant of so-called mad cow disease. Her family has now lodged an official complaint of manslaughter and endangering lives against France's national agricultural research institute, INRA, where the young woman was working when she contracted the disease. The evidence suggests that there were health and safety failings on the part of this prestigious institute. Meanwhile the Ministry of Education, which oversees the research body, has launched an investigation. Pascale Pascariello reports.
US transport company Uber has said it will invest 20 million euros over the next five years in a Paris-based laboratory, in cooperation with the prestigious Ecole Polytechnique engineering school, for the development of sky taxis, which it hopes will be operational by 2023.
Aircraft wing part washed up on Réunion will be driven to Toulouse defence laboratory for confirmation it belonged to missing Boeing 777.