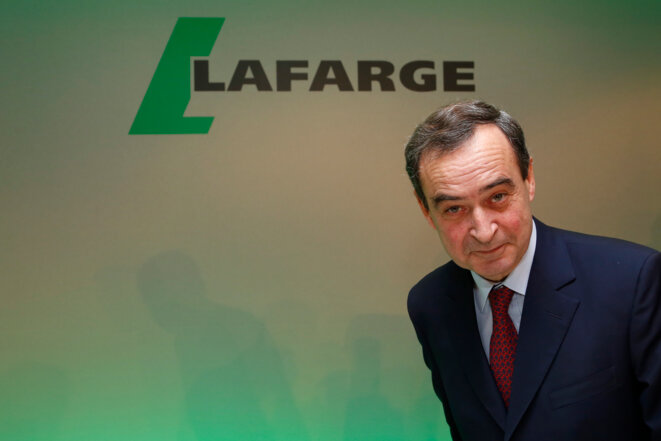 Bruno Lafont when he was CEO of Lafarge, on February 18th, 2015. © Reuters
An intercepted telephone call involving the former boss of French cement firm Lafarge, which is accused of funding terrorist group Islamic State to keep its Syrian cement plant in production, shows the extend of the "worry" that has gripped the company, which has since become a Franco-Swiss multinational. Just how far – and to whom – will the current judicial investigation extend? Fabrice Arfi reports.
Email shows that France's Syrian envoy thought it 'legitimate' to approach US over cement plant in area controlled at the time by Islamic State.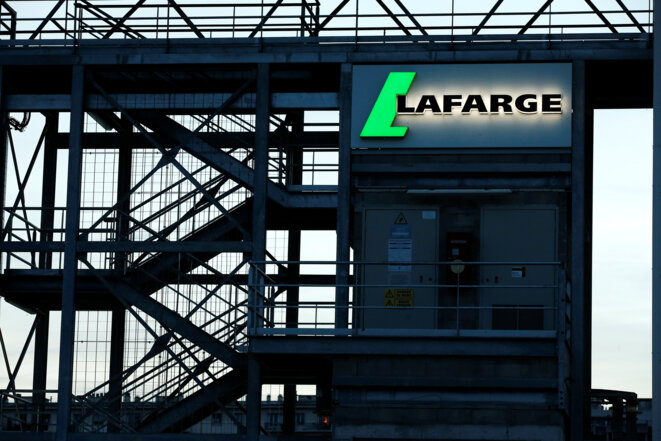 A Lafarge industrial plant in Paris. © Reuters
A French investigation into alleged payments to jihadist groups, including Islamic State, by French cement-making giant Lafarge in order to ensure the functioning of one of its plants in Syria is focussing on a fund of more than 15 million dollars set aside by the company for its operations in the war-torn country, according to documents obtained by Mediapart. Fabrice Arfi reports.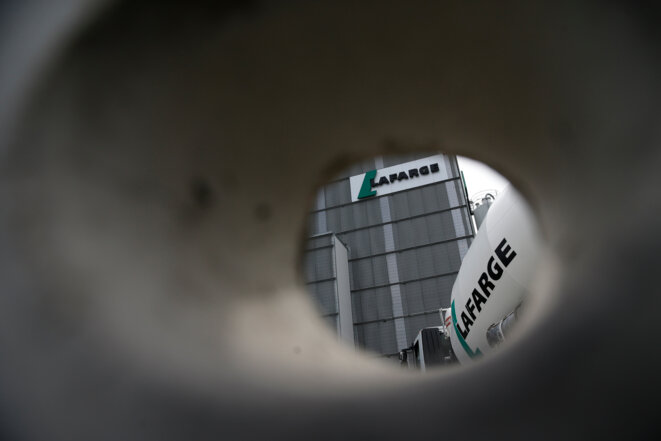 A Lafarge lorry photographed in the Paris region in April 2014. © Reuters
Two former executives at giant French cement manufacturers Lafarge and the head of its security – a former election candidate for Marine Le Pen's far-right Front National – have been formally placed under investigation for alleged "financing of terrorism". It follows an investigation by French prosecutors into links between the French group – now merged with a Swiss firm – and jihadist groups such as Islamic State. In 2013 and 2014 the cement group maintained its activities in zones in Syria which were at the time controlled by IS and other armed factions. Fabrice Arfi, Michel Deléan and Julien Antoine report.