Related keywords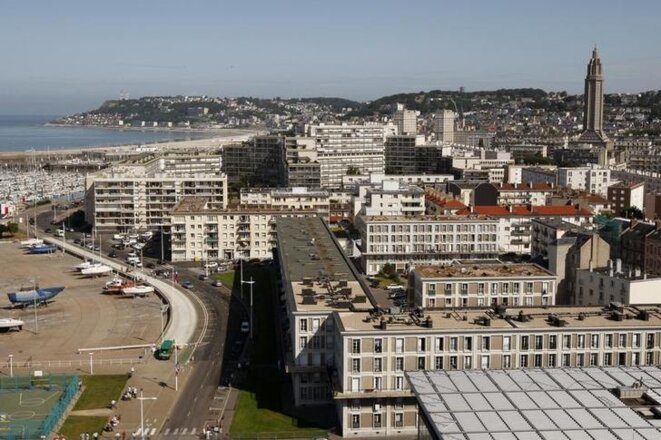 An aerial view of Le Havre from 2009. © Reuters
France's west coast port cities of Bordeaux, La Rochelle and Le Havre followed in the footsteps of Nantes by amassing much of their wealth from the Atlantic slave trade. Yet unlike in Nantes, in these three cities this history remains largely forgotten or hidden from view. And as Lucie Delaporte reports, in the forthcoming local elections which take place on March 15th and March 22nd, neither current councillors nor many candidates seem much inclined to revive these painful memories.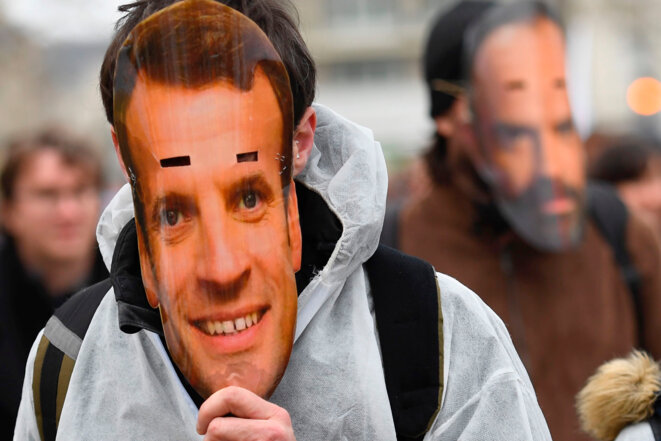 A protest against President Macron's pension reforms at Rennes in west France on December 10th 2019. © AFP
On Saturday February 29th, during an emergency meeting of ministers called to discuss the Coronavirus crisis, the French government took the decision to force its bitterly-opposed pension reforms through Parliament without a vote. In adopting the "nuclear option" of invoking Article 49-3 of the French Constitution to do this, President Emmanuel Macron is hoping that public debate will now shift to other issues. But as Ellen Salvi writes, the move is likely to plunge the remaining two years of his presidency into greater political uncertainty and even undermine his chances of re-election in 2022.
Édouard Philippe and Khalid Bouksib. © DR
A friend of French prime minister Édouard Philippe was arrested and placed in custody on Sunday June 23rd for having reportedly hit an off-duty police officer. According to legal sources he was, unusually, freed just a few hours later after having claimed – falsely - that he was the premier's diplomatic advisor. He is now due to face trial in November on charges that include passing himself off as a ministerial advisor. Fabrice Arfi, Antton Rouget and Matthieu Suc report