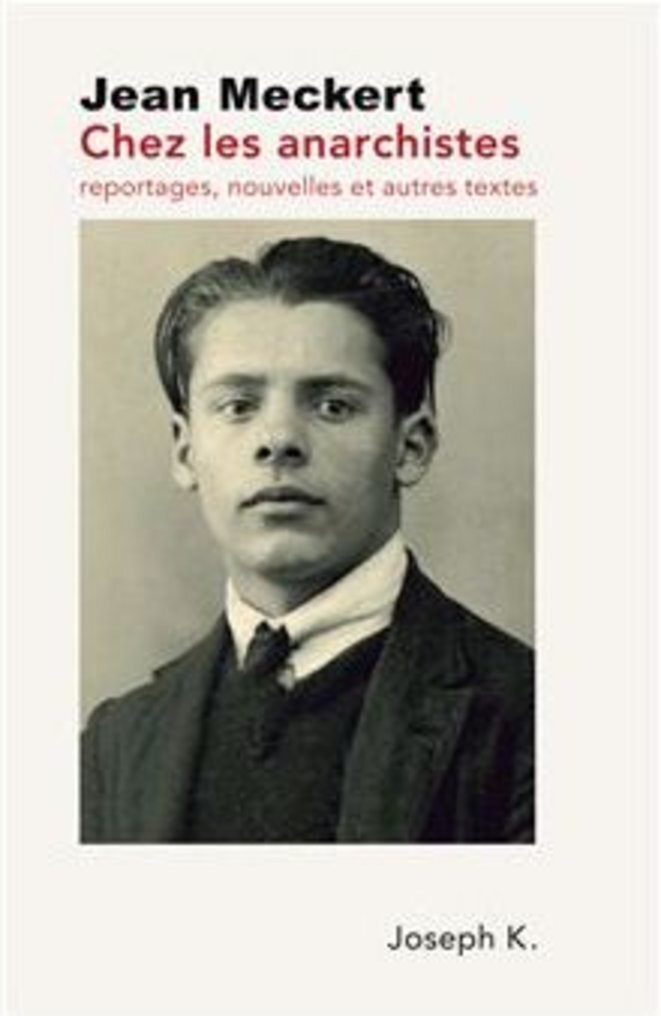 The late novelist, crime writer and screenwriter Jean Meckert, who sometimes wrote under the name Jean Amila, chronicled society in post-war France in a series of articles for a weekly publication. Many of these have now been collected in a book called 'Chez les anarchistes'. Written between 1946 and 1956, they reveal a downtrodden mood in parts of French society that was far removed from the high hopes that Liberation had brought at the end of World War II. They also show an author who was wearied by events but never resigned to them, and whose humour and energy outshone any disillusion. Sébastien Omont of the online literary review En attendant Nadeau explores Meckert's post-war articles.
Ceremonies led by President Emmanuel Macron on Thurdsay commemorated the August 1944 liberation of southern France, when a powerful army of Free French Forces made up mostly of colonial troops landed in Provence in a lesser known seaborne operation of World War II.
Much of the French media is owned by billionaire industrialists and businessmen with financial interests that sit uncomfortably with the notion of freedom and pluralism of the press, while some argue that without such wealthy proprietors many titles would fold. One case in point is France's venerable leftwing daily Libération, co-founded in 1973 by French philosopher Jean-Paul Sartre and now owned by multi-billionaire Patrick Drahi who made his fortune in telecommunications. Laurent Mauduit has been studying the struggling newspaper's financial accounts, and details here how Drahi last year billed it for 1.8 million euros for "services" by his group, which notably included "restructuring", further aggravating its vast debts offset in part by public subsidies.
Right-wing papers hail Macron's flagship reforms as major advance while publications on the Left say plans will drag France back 30 years. 
Move comes as documents show that US agents spied on Jacques Chirac, Nicolas Sarkozy and François Hollande, listening to their phone calls.
More than three-and-a-half million people took to the streets of France on Sunday. They were the biggest demonstrations seen in the country since the World War II liberation of France in 1944. Those who marched did so with a variety of different hopes but with one single demand: to raise the level of public debate in this country. It is now down to the government to pick up the theme, argues Mediapart's editor François Bonnet, even if, since his election in 2012, President François Hollande, and also his prime minister Manuel Valls, have shown themselves to be deaf to the idea.
The 70th anniversary of the capital's liberation from German occupation highlighted the best and worst of the actions of Paris police officers.
Forced resignation of paper's editor reveals the wider problems facing French newspapers as they battle to come to terms with the digital age.
Bruno Ledoux, who holds a 26% stake in the troubled daily, said a future "major restructuring" of the paper is certain.
Paris manhunt launched after a photographer was seriously wounded in attacks on daily Libération and the Societe Generale bank HQ.
Moroccan veterans have finally been honored 70 years after they played a critical role in the liberation of the French island of Corsica.
Newspaper says that Laurent Fabius is being investigated by Mediapart for allegedly holding Swiss bank account; Mediapart hits back at newspaper.
Baron Rothschild, owner of French daily Libération, defends crude headline attacking LVMH boss Bernard Arnault for seeking Belgian nationality.