Businessman, who is banned by the French courts from leaving France, may also have tried to take flight to Middle East before Christmas.
Confirming Mediapart's exclusive report published earlier Monday, French oil group Total said it will move its treasury department to London.
New institution in Wembley to be modelled on the oversubscribed £10,000-a-year Lycée Francais Charles de Gaulle in South Kensington.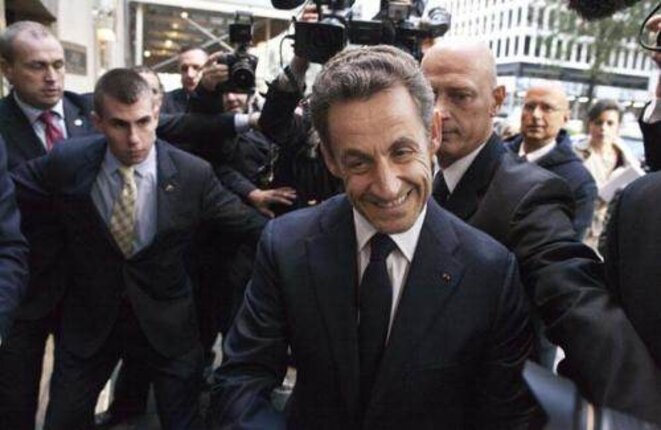 Nicolas Sarkozy on conference tour in New York, October 2012. © Reuters
Nicolas Sarkozy is secretly attempting to set up a 1 billion-euro private equity fund, with plans for it to be based in London, and has begun prospecting wealthy individuals and institutions to back the scheme, financial and business sources have told Mediapart. According to concordant sources, the former French President (pictured) has made discreet contact with potential backers based in France, the Middle East and South-East Asia. Laurent Mauduit reports.
The pop star, ex-husband of Charlotte Rampling, says plans for a music academy in London is not to escape taxes in France, where he continues to live.
Athletes lament the lack of coverage their exploits will receive back at home - some argue it reflects the status of France's disabled population.
A new 75 percent tax rate on top earners has French groups looking for shelter in London, already home to some 30,000 French financial professionals.
France's President Normal is due to meet the 'chillaxing' British prime minister in London, but there are plenty of tensions in the relationship.
More French people live in London than in Bordeaux or Strasbourg and it is now thought to be France's sixth biggest city in terms of population.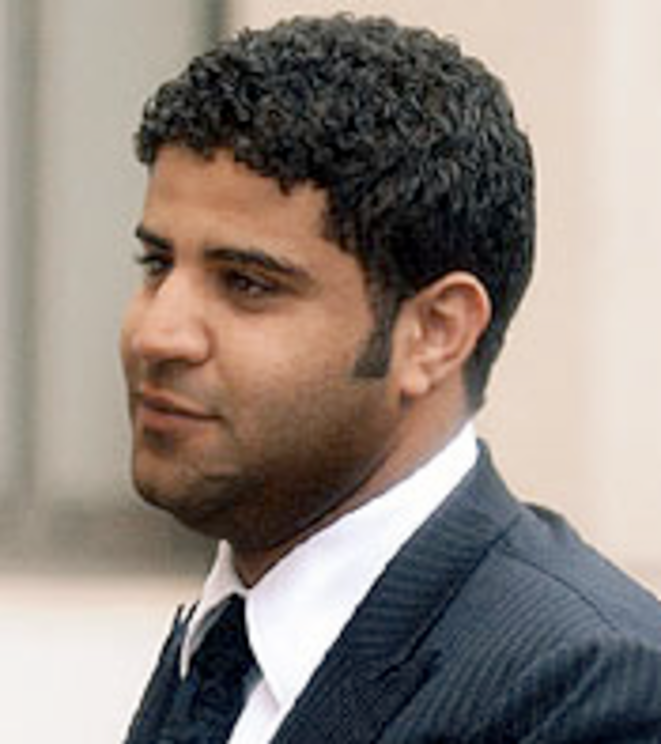 France-based businessman and arms dealer Ziad Takieddine is a key witness in an ongoing French judicial probe into suspected illegal party financing through commissions paid in a major French weapons sale to Pakistan. In a series of investigations that began in July, Mediapart has revealed the very close and longstanding links between Takieddine and the inner circle of advisors and aides surrounding Nicolas Sarkozy - before and after he became French president - and for whose office he served as a secret diplomatic and commercial emissary. Here, Fabrice Arfi and Karl Laske reveal how Takieddine, while negotiating a rapprochement between France and Libya, served as a protector for Colonel Mumamar Gaddafi's nephew Mohammed al-Senussi (photo) after he was charged in London with causing 'grievous bodily harm' to two escort girls.
The violence that has broken out in London and other British cities draws comparison with the urban riots that erupted across France in 2005.