Related keywords
French carmaker Renault on Friday announced it would seek a cut in operating costs of 2 billion euros over the next three years, hinting at a major cull in jobs, after it reported net losses of 141 million euros in 2019, the first in a decade, due to lower sales and a falling contribution from its Japanese partner Nissan.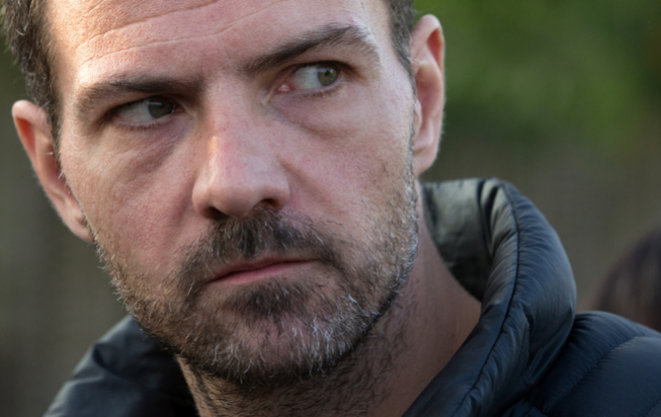 A 'rogue' trader no more: Jérôme Kerviel. © Reuters
In a ruling by the Versailles court of appeal on Friday, French bank Société Générale was found to have been in large part responsible for the 4.9 billion euros in losses attributed to the reckless trades of its so-called "rogue trader" Jérôme Kerviel in 2008. The court ruling concerned Kerviel's appeal against the damages he was required to pay the bank, which until now was fixed as the entire sum of the losses, and which it reduced to 1 million euros. Mediapart economics and finance correspondent Martine Orange analyses here the many consequences of the ruling, not least of which is the demand that the bank now pay back a 2.2-billion-euro tax break it was granted as a result of the sums lost.
Most affected is tourism sector, with Air France estimating losses of 50 million euros, while Bank of France says fourth quarter growth cut by 0.1 pcnt.
The group, which has posted net losses for the past four years, said it will cut routes, winter flights and shave administrative spending.
Up to 4,000 jobs will be shed in France as part of cost-cutting plan that will include selling off assets, following four years of operating losses.
The Franco-Dutch airline says it made a 1.19bn euros net loss in 2012, blaming sharply rising fuel costs and trouble with its cargo business.
Result is the worst in the firm's history, but France's number one carmaker insists it has built foundations for recovery.
Airline group Air France-KLM announced a net loss of 809 million euros for 2011, compared with a net profit of 289 million euros for 2010.