Related keywords
A 25 year-old man is focus of a documentary on what it's like living with only French-made posessions, and finds his flat stripped almost bare.
Consumers answering French government call to buy French-made goods will pay hundreds of euros a month more, finds a think-tank study.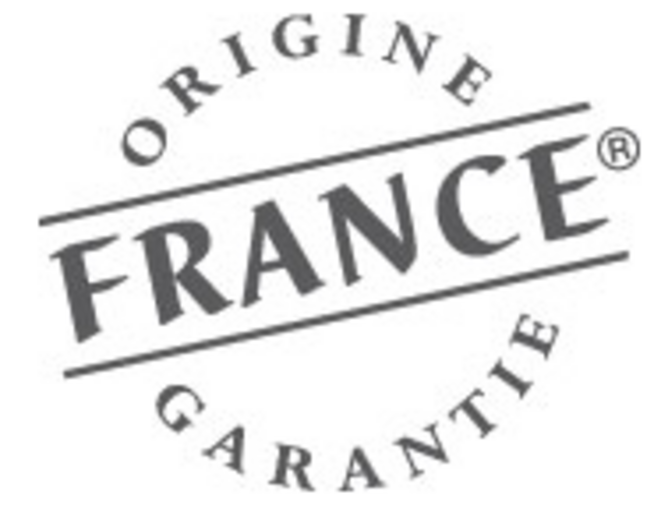 'Buy French' and 'Made in France' have become the new catchphrases for candidates in the French presidential election, amid claims that economic or industrial patriotism is the way to revive French industry and reverse a de-localisation of businesses and jobs abroad. But similar campaigns have been tried before to no noticeable effect, and economists argue they are simply out of phase with a globalised economy. Mathieu Magnaudeix reports.