Keyword: Manchester United
Related keywords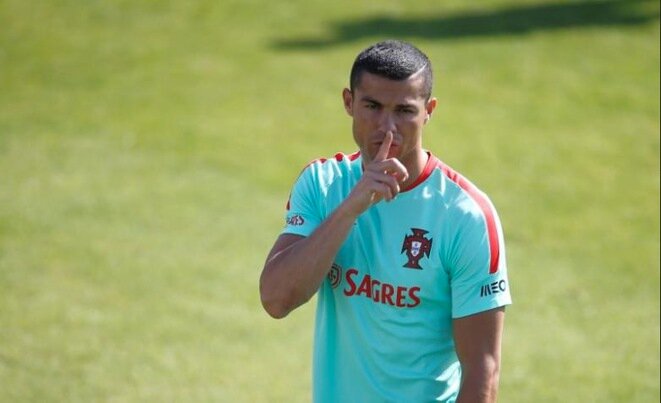 Real Madrid star Cristiano Ronaldo denies trying to evade taxes. © Reuters
Footballer Cristiano Ronaldo is threatening to leave Spain if its justice system proves too troublesome for him over his tax affairs. The Real Madrid star, who faces an investigation into alleged tax evasion, insists that he has acted in good faith and says that all his fiscal arrangements were authorised. To back this claim, he and his advisors point to the fact that the authorities in England had no problem with his fiscal set-up when he played for Manchester United. But according to new documents from the whistle-blowing platform Football Leaks, and revealed here by Mediapart, there are now question marks over this line of defence. Michaël Hajdenberg and Yann Philippin report.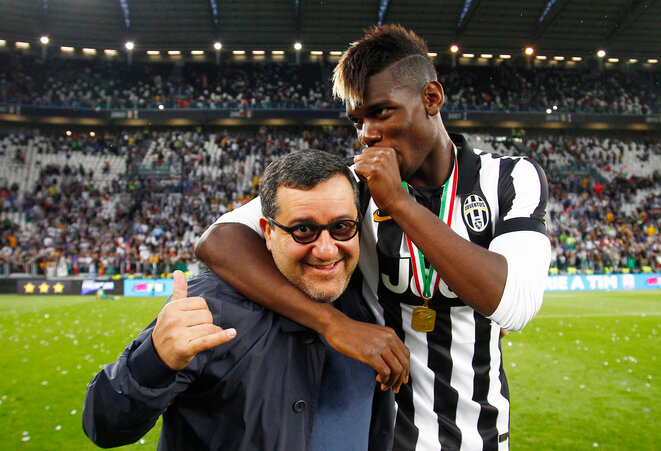 Paul Pogba (right) with his agent Mino Raiola.
Paul Pogba, the world's most expensive football player, has provided rich pickings in commissions for his agents. Beyond the lucrative returns on his transfer fees, the 23-year-old French midfielder's image rights represent a major source of revenue both for the player and his intermediaries. In the space of two years, and amid a bitter dispute between two of his agents, Pogba's image rights have been managed by a company in Luxembourg, subsequently by another in Ireland, and are now held by a shell company in the Channel Island tax haven of Jersey, according to documents obtained by the journalistic collective European Investigative Collaborations, of which Mediapart is a founding member. Yann Philippin, Michaël Hajdenberg and Michel Henry report.
Manchester United defender Patrice Evra praised former United star Eric Cantona for "opening the door" to French players at Old Trafford.