Interior minister Manuel Valls said five of the six suspected members of the Basque separatist group arrested were on the 'most wanted' list.
There was an outcry in France when an appeal court sided with a woman who was fired by a private crèche for wearing a headscarf at work. Interior minister Manuel Valls says he now favours a new law to extend the ban on wearing religious symbols, while opponents argue that new measures simply risk stigmatising French Muslims still further. As Carine Fouteau reports, it looks as if the government has come on the side of the interior minister and is preparing new legislation.
French president writes letter to court as trial begins in defamation case brought by his partner over a salacious biography.
Manuel Valls says bombings of holiday homes on Corsica on Friday was 'a kind of racism', implicitly implicating nationalists over the attacks.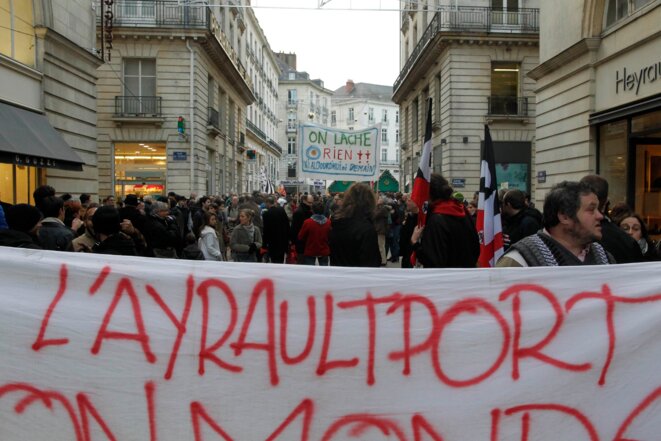 © Reuters
Prime minister Jean-Marc Ayrault has sought to calm the major controversy surrounding plans for a new airport near his home city of Nantes by calling for "dialogue". But at the same time the forces of law and order led a major operation against protesters at the planned airport site, leaving up to 100 people injured. Jade Lindgaard charts the latest developments in a bitter saga that is proving damaging both to the government's relations with its green allies and its reputation on environment issues.
Socialist interior minister sparks row after accusing his conservative predecessors of bringing back terrorism after a reported surge in crime.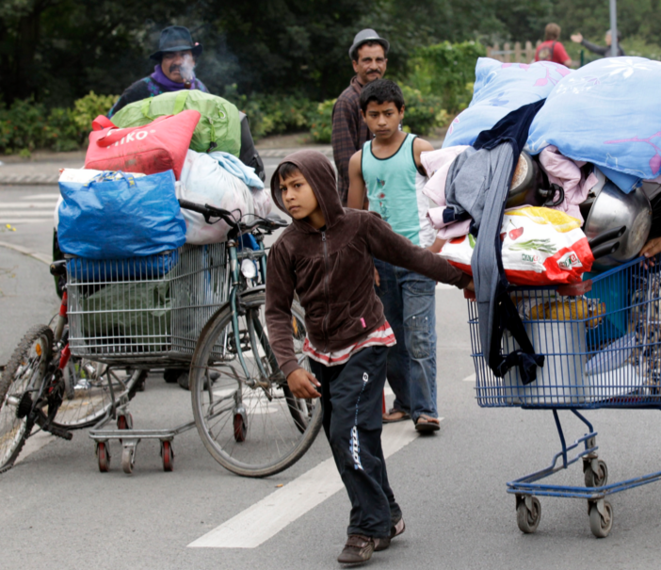 © (Reuters)
In terms of figures, if not official rhetoric, the current government's track record for dismantling Roma camps in France already matches that of the previous administration. According to headcounts collected by Mediapart, more than two thousand people were evicted in July and August 2012. A number of them were put on two charter flights back to Romania. Despite that, as Carine Fouteau reports, some activists insist the current situation cannot be compared to the Sarkozy era.