Keyword: Margaret Thatcher
Related keywords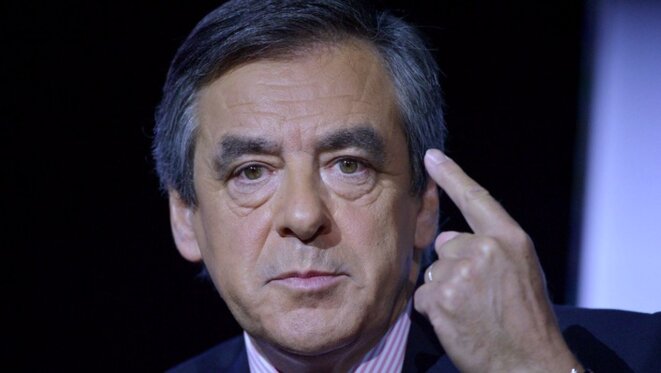 François Fillon is favourite to be the Right's presidential candidate. © Reuters
The frontrunner in the primary election to become the presidential candidate for the French Right and centre is a known admirer of Britain's late prime minister Margaret Thatcher, who was dubbed the "Iron Lady". His economic plans include a strategic and immediate "shock" to the French system; the end of the 35-hour working week, abolition of the wealth tax, increasing the retirement age to 65 and reforming unemployment benefit and workplace rights. As Martine Orange reports ahead of Sunday's crucial second round contest, François Fillon plans to introduce these sweeping changes within the first two months if he becomes president – despite the risk that they would provoke a recession.
The late British prime minister Margaret Thatcher famously said: "There is no alternative". This phrase, abbreviated to TINA, became a symbol of her liberal economic approach to government. Now, faced with potential rivals from the Left ahead of the 2017 presidential election, the French president François Hollande has coined his own version of TINA by declaring: "There is no alternative on the Left outside the line that I represent". Hubert Huertas examines Hollande's high-risk strategy.
But a Communist councillor hopes to stop him and honour Irish nationalist hunger striker Bobby Sands instead of the late British prime minister.
Official papers just released reveal tension between London and Paris during the Falklands War over French supplies to Argentina of Exocet missiles.