Related keywords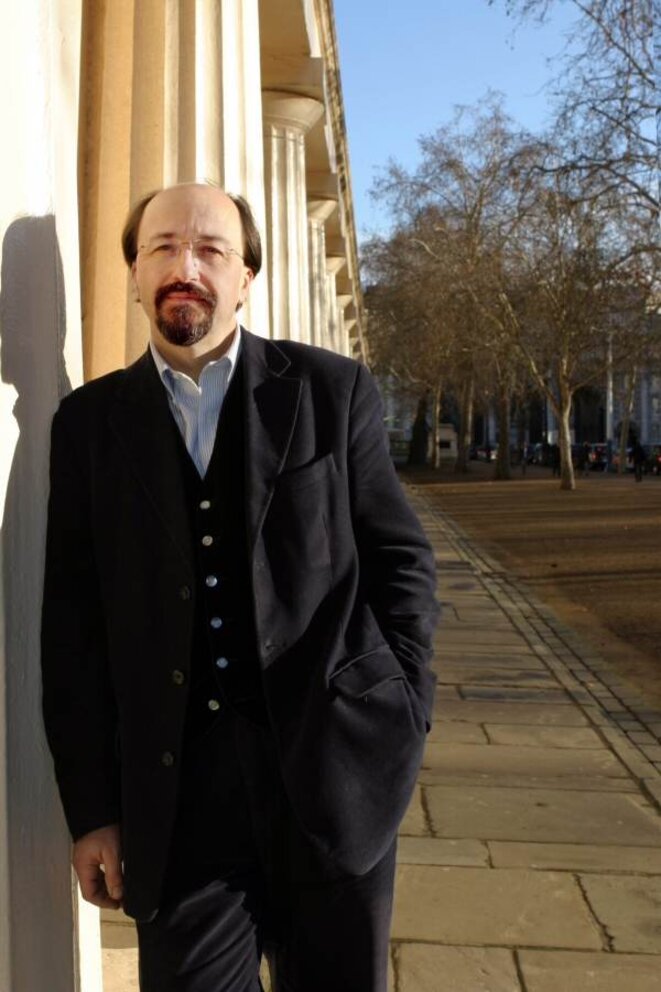 © Justine Stoddart
In 2001, British weekly magazine The Economist published an investigation into tycoon-turned politician Silvio Berlusconi's shady business empire under the headline 'Why Silvio Berlusconi is unfit to lead Italy'. It earned the magazine and its then-editor, Bill Emmott, the full wrath of the Italian leader and several legal suits for defamation, all of which were ultimately thrown out. This year Emmott published an in-depth analysis of modern-day Italy, called Good Italy, Bad Italy, in which he argues why the country, now rid of Berlusconi, has reached a crucial societal and economic crossroads that allows no turning back to its past structure, and where the future path for change it will take is all but certain. Here he tells Mediapart's Philippe Riès how the eurozone's third-largest economy was suffocated by "the desire of business to seize the state and to use it to serve its own selfish interest".
Italian PM Mario Monti and French President François Hollande meet ahead of critical ECB initiative to save the euro to be unveiled Thursday.
President François Hollande held his first bilateral meeting with Italian Prime Minister Mario Monti, reaching a common approach to the debt crisis.