Related keywords
One of the overseas titles once owned by the Hersant newspaper empire.
The Hersant newspaper group disintegrated a few years ago, following massive job losses, the closure of titles and insolvencies. However the demise of this once-powerful group which had owned close to 50% of the national and local French press, is still having an impact in French overseas territories where it also had a strong base. Julien Sartre reports on the lingering effects of the fall of a newspaper empire which had influence around the globe.
Paris is sending extra hospital equipment as officials say Martinique and French Guiana have had about 100 confirmed Zika cases.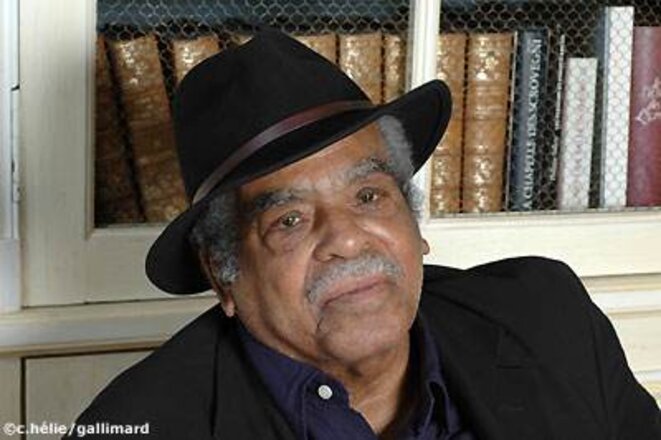 Edouard Glissant s'en est allé, à Paris, au petit matin du jeudi 3 février, à l'âge de 82 ans. Né le 21 septembre 1928, à la Martinique, cet immense poète laisse une œuvre incomparable, dont la poétique fut résolument une politique. Porté par les aspirations de la décolonisation, dont il fut un militant actif, il imagina des émancipations véritables qui ne répéteraient pas les anciennes dominations. Hommage au récitant du Tout-Monde et chantre de la Relation qui, pour Mediapart, fut un compagnon de cœur.