Related keywords

Renoir, Degas, Matisse, Monet, Toulouse Lautrec... Les grands noms de la collection Obiang.
Teodoro Nguema Obiang Mangue, son of the long-serving president of Equatorial Guinea and vice-president in his own right, is under formal investigation by French judges for money laundering. At the heart of the affair are claims that Obiang, who is also defence minister and interior minister, has plundered his country's natural wealth to amass a fabulous collection of late nineteenth art worth 104 million dollars that lined the walls of his luxurious home in Paris. Meanwhile 60% of Equatorial Guinea's population have to survive on less than a dollar a day. Fabrice Arfi investigates.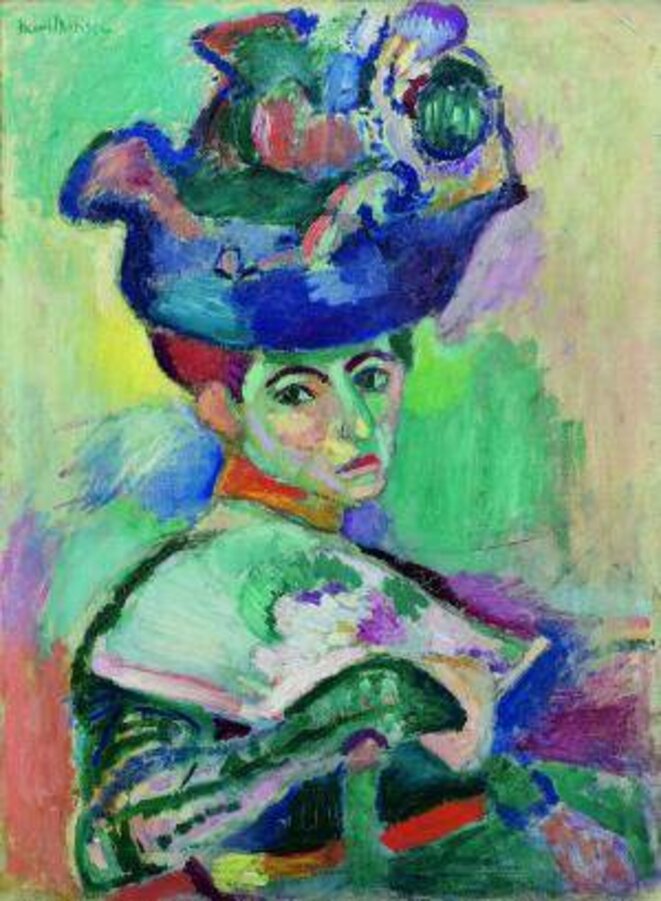 © Succession H. Matisse /SFMOMA.
The Grand Palais in Paris is hosting an exceptional exhibition of major modern artworks from the widely scattered collection of the celebrated Stein family of art patrons who settled in the French capital from the US in the early 20th century. The stunning show of works by Renoir, Cézanne, Picasso, Matisse (
photo
), Manguin and Bonnard - to name but a few - is the fruit of five years of dogged detective work by specialists in France and from the San Francisco Museum of Modern Art and the New York Metropolitan Museum of Art.
Joseph Confavreux
talks to the team behind this unprecedented worldwide treasure hunt.