Related keywords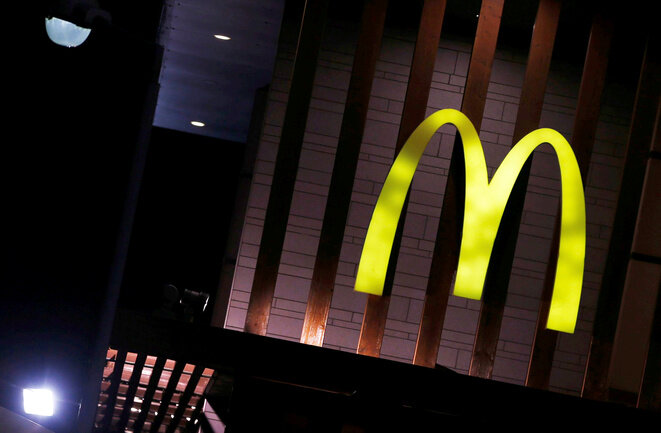 © Reuters/Regis Duvignau
A McDonald's restaurant in the north of Marseille faces closure in the coming days as it gets sold to a mysterious new owner. The current owners of the franchise say the fast-food restaurant is closing simply because it has made heavy losses in recent years. But unions and staff insist the sale is simply a ruse to get rid of an outlet whose employees have successfully led many forms of industrial action in recent years, both locally and nationally. As Dan Israel reports, the 70 staff have now made an official complaint of attempted fraud on the part of the franchise owners.
Magazine L'Expansion says French demand is for unpaid taxes on profits believed to have been funnelled through Luxembourg and Switzerland.
France remains McDonald's most profitable market after US with 1,228 outlets in 934 towns, €4.2 billion sales in 2011 and 66,000 staff.
The announcement that the US fast food chain is set to make a return to France after a 15-year absence has sparked huge interest.