Keyword: Mediterranean Shipping Company (MSC)
Related keywords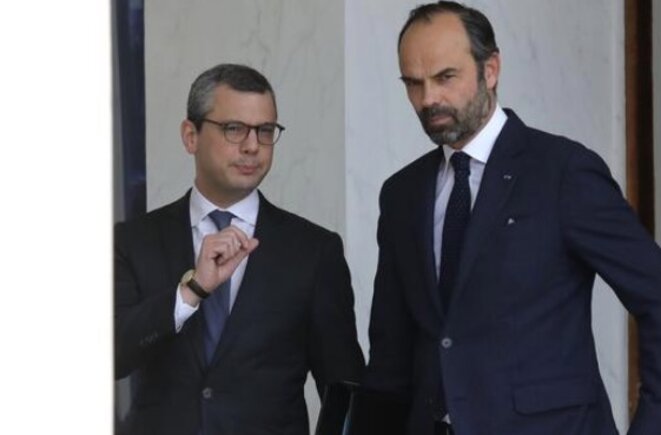 Chief of staff Alexis Kohler and PM Edouard Philippe, both members of the Le Havre Supervisory Board from 2010 to 2012. © LCI
Contrary to what he has stated, President Emmanuel Macron's chief of staff Alexis Kohler has not always revealed his family links to the Mediterranean Shipping Company (MSC), and in his duties as a senior public servant has not always stood aside from issues involving the giant Italian-Swiss shipping firm. Official documents from the major French port of Le Havre, seen by Mediapart, show that Kohler took part in discussions and votes concerning the company while he sat on the port's Supervisory Board as a civil servant from 2010 to 2012. Laurent Mauduit and Martine Orange investigate.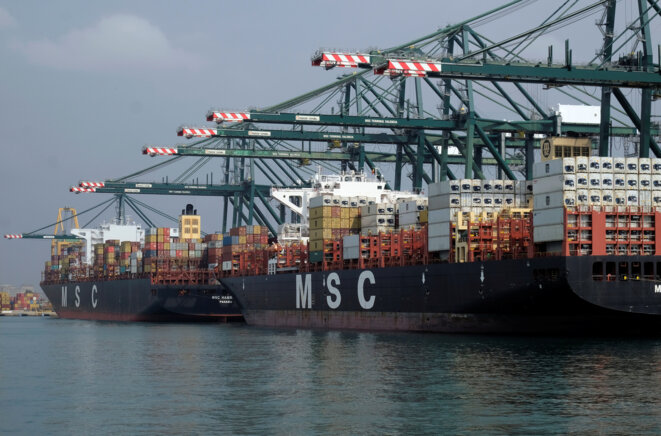 MSC container ships in the Spanish port of Valencia. © Reuters
Why was Alexis Kohler, who is now secretary general at the Elysee and chief of staff to President Emmanuel Macron, so keen to become finance director at the shipping firm MSC and its cruise company subsidiary MSC Cruises? Yes, the Italian-Swiss group is world number two in maritime freight, is a major cruise company and controls a number of port terminals. But it also uses tax havens and practices tax avoidance, keeps its business confidential and operates in an environment where dangerous shadows lurk. Martine Orange and Cecilia Ferrara investigate.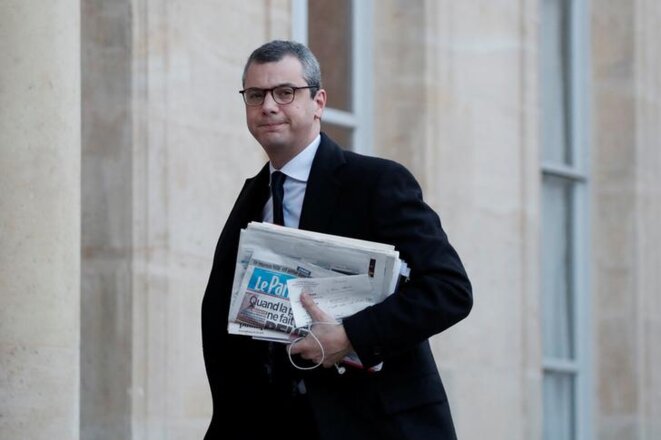 Alexis Kohler at the Elysée Palace, January 3rd 2018. © Reuters
The French prosecution services have launched an investigation into suspected corruption by President Emmanuel Macron's chief of staff Alexis Kohler, following an official complaint lodged by anti-corruption NGO Anticor. The complaint cited revelations last month by Mediapart into Kohler's role, when he was a senior civil servant, in affairs in which the interests of a shipping company owned by members of his close family were at stake. Mediapart's Martine Orange, who first broke the story, details here the background to the case that now threatens the downfall of the man described by French daily Le Monde as "the most powerful senior civil servant in France".