Related keywords
Sandra Muller was ordered to pay €20,000 in damages and fees to ex-TV boss Éric Brion, who she said had flirted with her inappropriately.
Sandra Muller, a New-York based French journalist, sent a tweet on October 13th, 2017 in the wake of the Harvey Weinstein scandal.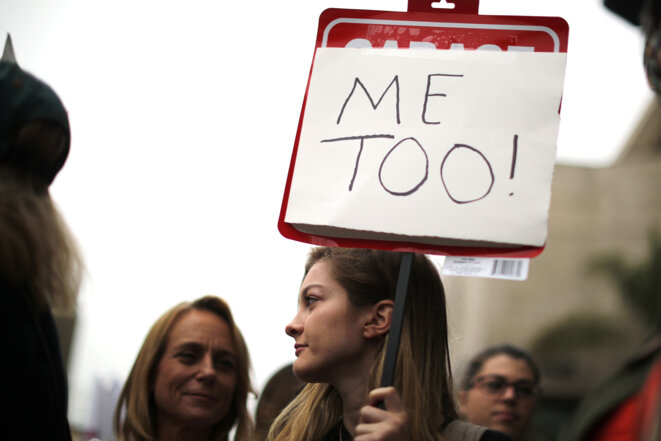 Why has the #MeToo movement not had such an impact in France as it has had in America? © Reuters
The different ways in which the two countries have reacted to the #MeToo movement has been striking. In the United States there was a strong and powerful response whereas in France there has been a backlash, in some quarters. To find out why France has been slower to embrace this movement, which began a year ago, Mediapart asked women who had supported or led the campaign on this side of the Atlantic. Marine Turchi reports.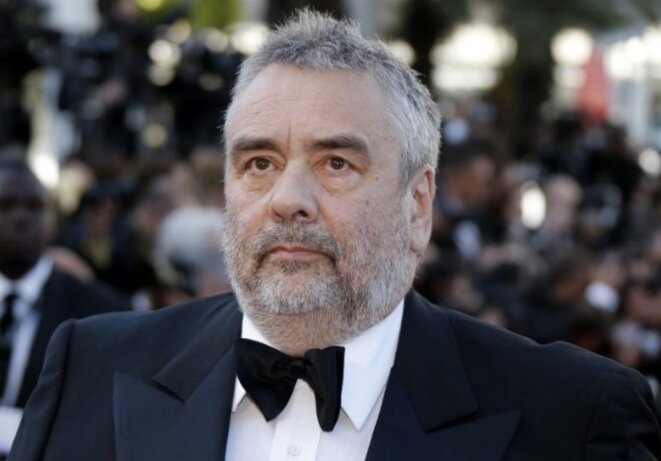 Luc Besson. © Reuters
On July 6th 2018, a former casting director wrote to the Paris public prosecutor claiming she had been 'sexually assaulted' by the acclaimed French film director and producer Luc Besson. This follows allegations of rape detailed in a formal complaint on May 18th by the actress Sand Van Roy against Besson, and a further complaint by Van Roy on July 6th. After an investigation lasting several months, Mediapart can reveal the stories of several women who describe sexually inappropriate behaviour by Besson, best known for blockbuster films such as 'Nikita', 'The Big Blue', 'Leon', 'The Fifth Element', and more recently 'Lucy', and who has vehemently denied all the allegations against him. Marine Turchi, Lénaig Bredoux and Geoffrey Le Guilcher report.
The retired, once prominent French actress, 83, told Paris Match magazine many screen stars complaining of sexual harassment are 'hypocritical and ridiculous' in their claims and often practice 'the tease with producers to get a role'.
The actress and 99 other women signed an article in Le Monde in which they said parts of the campaign had been fuelled by 'hatred of men'.