Related keywords
Ex-interior minister Claude Guéant will be tried in September over claims he received secret monthly tax-free cash bonus of 10,000 euros.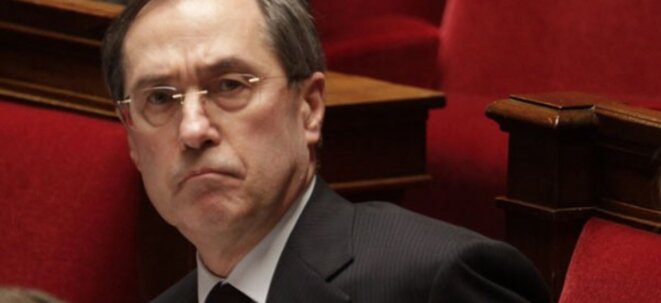 Claude Guéant © Reuters
Former French minister Claude Guéant and a former director-general of the French national police force, Michel Gaudin, are to stand trial later this year on charges of misappropriation of public funds, Mediapart has learnt. The judicial investigation into the two men was prompted by an official administration report which found that Guéant received a secret monthly tax-free bonus of 10,000 euros in cash between the summer of 2002 and up to the summer of 2004, paid out of funds destined for police activities, while he served as chief-of-staff to then interior minister Nicolas Sarkozy. Michel Deléan reports.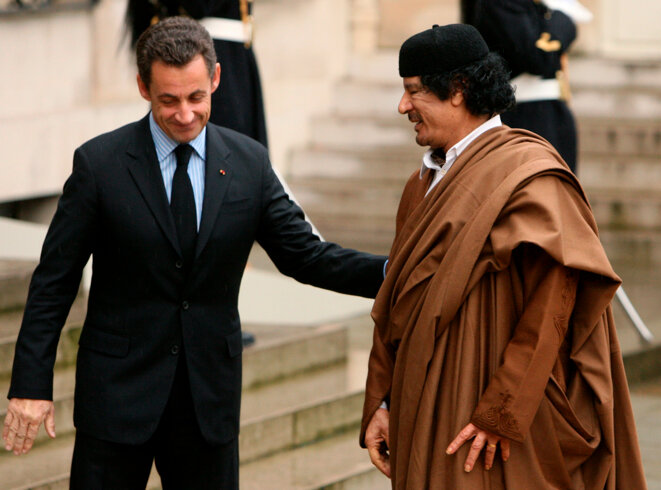 Dans la cour de l'Elysée en décembre 2007. © Reuters
Mediapart can disclose the content of more phone taps concerning former president Nicolas Sarkozy that show how he and his entourage have sought to glean information on the state of judicial probes from senior state officials. One conversation reveals that the ex-head of state was worried about the "loyalty" of the new head of France's domestic intelligence service, from whom he was trying to extract key details. Judges investigating the Libyan funding of Sarkozy's 2007 presidential campaign also believe they may have uncovered the identity of one of the former president's "moles" in the intelligence services. As Fabrice Arfi reports, the revelations provide further evidence about how far Nicolas Sarkozy and his aides seem willing to go in order to find out how judicial investigations are progressing.