Keyword: military intervention
The Trump administration has shown itself only too eager to continue Obama-era policies of providing financial, logistical and intelligence support to France in this region, hoping to avoid having to put American combat forces on the ground in yet another global hot spot.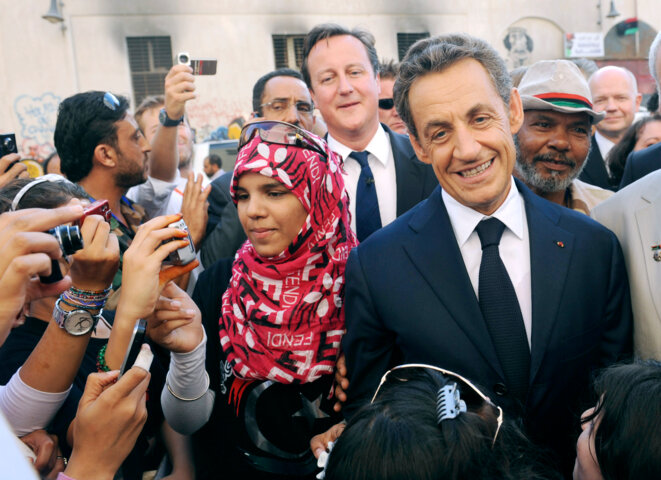 Nicolas Sarkozy and David Cameron visiting Benghazi. © Reuters
A report published this week by the UK parliament's foreign affairs committee made public its highly critical conclusions after a one-year inquiry into Britain's involvement in the 2011 military intervention in Libya which led to the overthrow of the regime of Muammar Gaddafi. The committee described the operation, which was led by France, as ill-prepared, ill-informed and without a cohesive strategy. No parliamentary inquiry into the military campaign has ever been held in France, and what exactly fuelled then-president Nicolas Sarkozy's eagerness to remove Gaddafi remains uncertain, although a number of clues point to a motive ignored by the UK committee of MPs. Fabrice Arfi reports.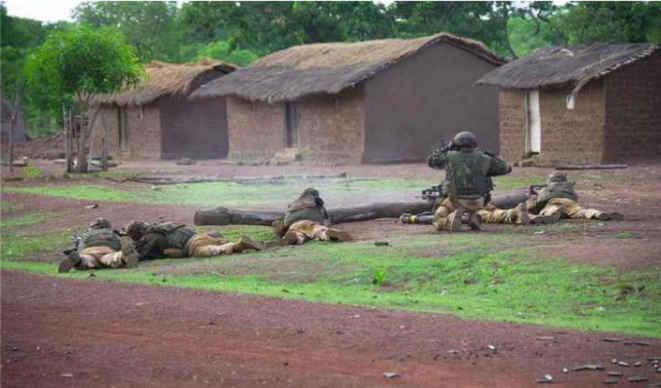 © French defence ministry
Nothing has gone to plan in the two military campaigns launched last year by French President François Hollande in Mali and the Central African Republic. In-depth reports by the United Nations, the French parliament and various NGOs detail the huge and quite different problems now faced in both countries, which have resulted in the French army becoming bogged down in its war-torn former colonies. Paris has now announced a new "counter-terrorist" offensive, this time against jihadist groups in the Sahel region of Northern Africa. As Hollande prepares to visit three African countries this week to discuss the move, Mediapart's editor François Bonnet analyses how France has lost its way amid missions that were initially presented as short-term and which now promise the long haul with no exit in sight.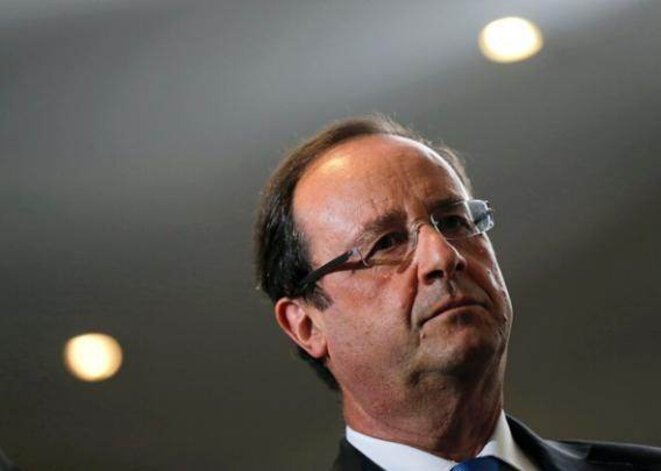 © Reuters
US Secretary of State John Kerry arrived in Paris late on Saturday to discuss what increasingly appears to be an imminent US-led military attack, with the active support of France, upon the Syrian regime of Bashar al-Assad. Kerry said the international community was now before a "Munich moment", referring to the appeasement that failed to stop Nazi Germany in the 1930s. "We in the United States know, and our French partners know, that this is not the time to be silent spectators to slaughter," he said. The present crisis will, whatever the outcome, be recorded as a turning point for French President François Hollande. Mediapart editor-in-chief Edwy Plenel argues here that Hollande has alone decided to lead his country to war in a simplistic and precipitated manner, while turning his back on the two challenges left by his predecessor Nicolas Sarkozy, namely a renewal of the democratic process in France and the establishment of a new approach to international relations.
The commando was killed in northern Mali, bringing the total number of French fatalities since the war against Islamists began in January to six.
French and Malian troops were engaged this weekend in a battle with Islamist rebels who resurfaced in the northern Mali town of Timbuktu.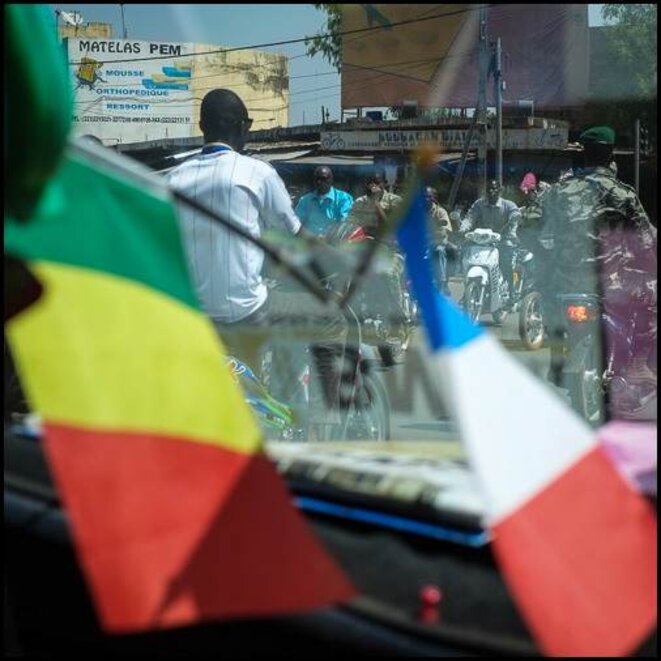 © Thomas Cantaloube
The French military intervention against Islamist forces in Mali has been widely welcomed by the country's population, and has produced a radical change in what were often strained relations between the two countries. While the Islamist rebels have been pushed back to the far north of Mali, Operation Serval is now due to begin winding down next month, leaving a series of new and major challenges ahead. Many in the country are hoping France, the former colonial ruler, will play an important part in meeting them. For beyond securing the country from further Jihadist attacks, Mali needs to be rebuilt, from its vital infrastructures to its political institutions, discredited by an aging and corrupt elite. Could the country now find itself under the trusteeship of France?  Thomas Cantaloube reports from the Malian capital Bamako, where the ghost of colonialism haunts the path to a brighter future.
The French 'military intervention' that began in Mali on January 11th is also a war of words in which the socialist government has adopted semantics akin to neo-conservative rhetoric, argues Mediapart political correspondent Stéphane Alliès, who presents here some choice examples of ministerial sleight of tongue.